Introducing our Front Office Manager, Rebecca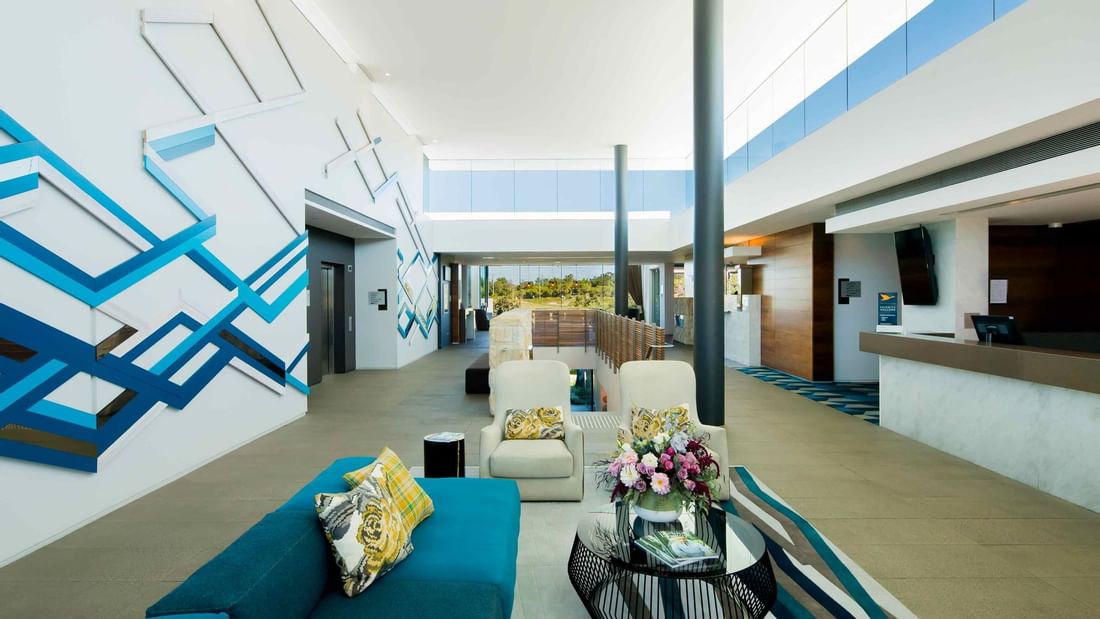 Introducing our Front Office Manager, Rebecca!
Meet our Front Office Manager, Rebecca. Rebecca has been with us at Pullman Magenta Shores Resort for 6 years! Rebecca first started out working in Reservations, then had a hand in the Conference and Events team before coming back over to the front office team working in Guest Relations. For the last 7 months Rebecca has been managing the entire front office and provides a welcoming smile for all of our guests and residents.
Rebecca got into the hotel industry working in Food and Beverage at an Eco Resort on the Myall Lakes which began her love of travel. Rebecca has worked at some amazing locations including Perisher, Hamilton Island, Uluru and Darwin before moving back to NSW to be closer to family. Rebecca loves being able to combine work and travel and has had so many great opportunities to learn and grow through different departments across the country.
If you happen to see Rebecca at Magenta Shores, you will be sure to see her speaking with guests as she loves to learn where our guests are from and how they heard about us!
Learn more about Rebecca below:


Favourite weekend adventure:
Hanging out with my partner Tony and watching him play Saturday Soccer


What advice would you give yourself 5 years ago?
You can do anything but you can't do everything


Favourite menu item at Barretts:
Bouillabaisse!! (I recommend this to all of our guests)


What's a local's secret you can share?
The Pink Caves at Catherine Hill Bay

Best holiday you have been on?
Aitutaki in the Cook Islands


List 3 words that best describe you:
Big heart, adventurous and reliable


If you could have a super power what would it be?
I would love to be able to read minds