Why work conferences and events can help improve team productivity and morale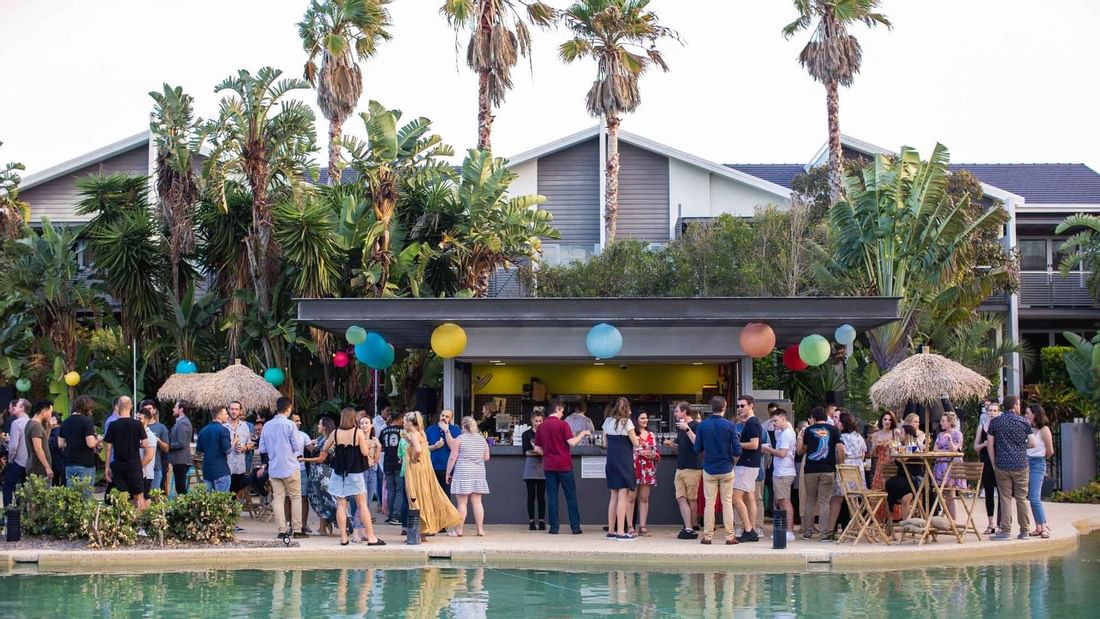 Our conference and event spaces at Pullman Magenta Shores Resort are the perfect location to help improve your team's productivity and increase overall morale. Based on the beautiful Central Coast NSW, we have a range of rooms that are perfect for meetings, events, conferences and more. We also have our beautiful lakeside lawn that can be transformed into a haven for whatever style of event you are planning.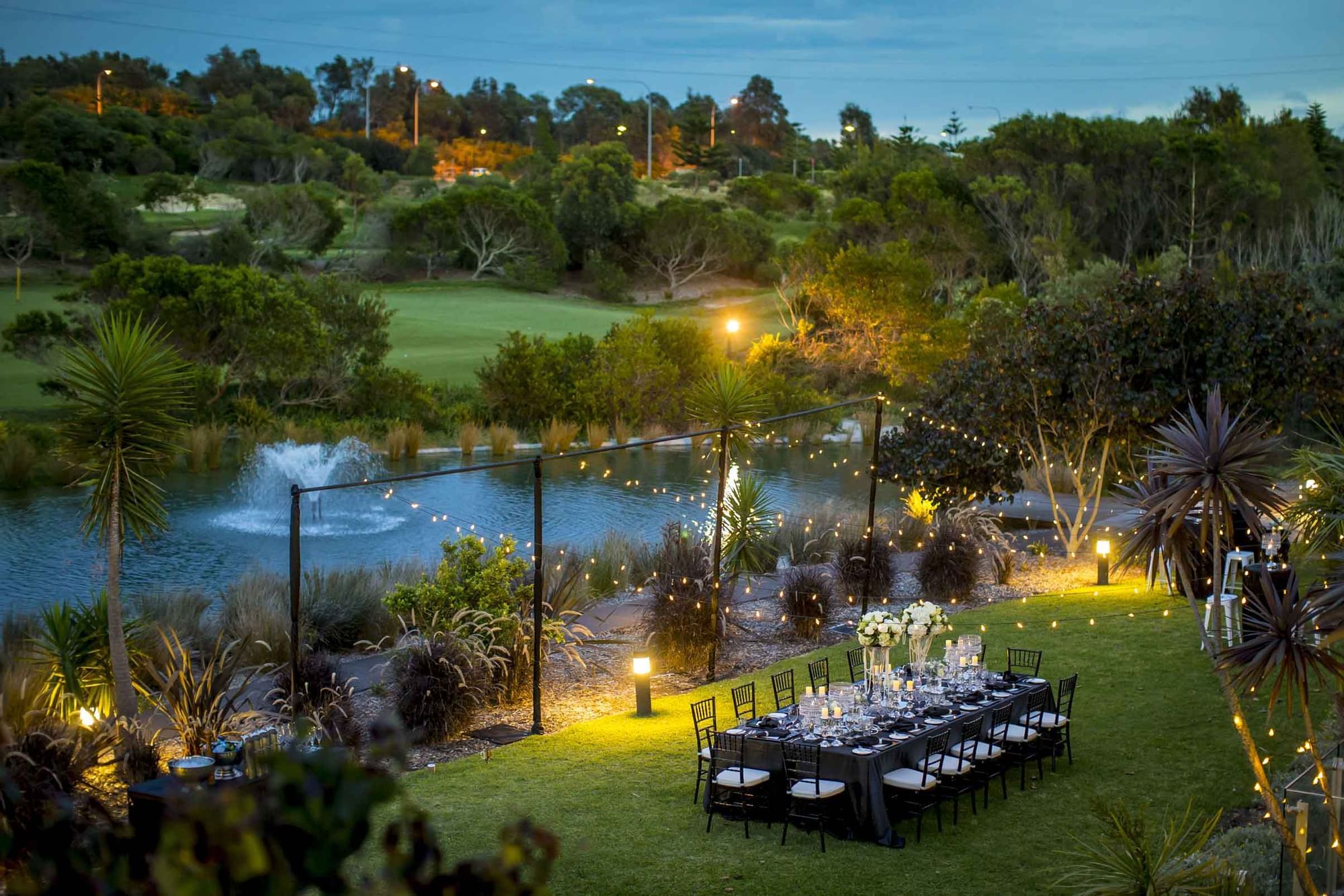 * Work Function set up at Lakeside Lawn
Why we think Pullman Magenta Shores Resort can help improve team morale and productivity:
When it comes to team building, there's no better way to make your employees feel like they're part of a larger community than by organising an event.
One great way to do that is by making sure they know how much their work means to the company and its goals. By organising an event outside of the office, you can help build a sense of belonging and unity that can, in turn, boost morale.
When you need to boost team morale, it's easy to think of the things that will make it easier for your employees to get their work done. But there are other ways to improve morale and productivity—and one of them is by planning team events outside or during work hours. Corporate retreats are a great way of doing this where you can treat your team to luxury guestrooms and villas that are just a short stroll from the beach. You can also add on a golf day at our on-site 18 hole golf course that has breathtaking sweeping views of the ocean.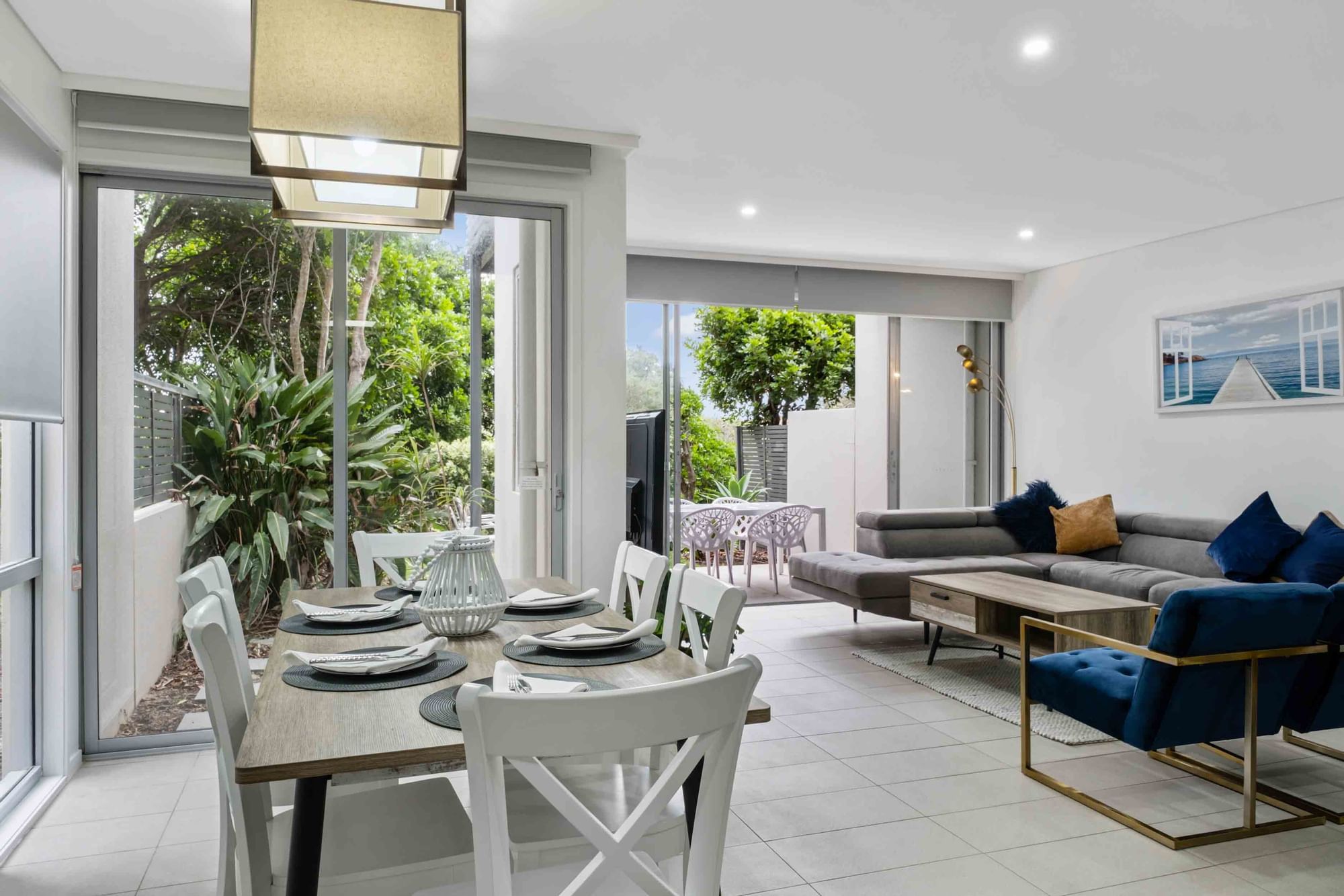 * Deluxe Three Bedroom Villa

* Magenta Shores Golf Club - Golf Course and Magenta Beach
Corporate events are also a great way to build community among your employees, which can help boost morale and productivity. Not only do they give people an opportunity to get out of the office and connect with each other on a personal level, but they also let you show your employees how much they mean to you as well as how much they matter in the big picture of your organisation. Organising a corporate event can make them feel valuable.
By organising corporate events, you are demonstrating your appreciation for their hard work and dedication. You are also showing them that you value their input and opinions, which will help encourage better teamwork down the road.
Planning an event is also an opportunity for collaboration between different departments or teams within your company. It creates opportunities for cross-training and cross-pollination between different parts of the business—and when people work together more frequently, we know that company culture improves overall.
Our resort offers so many options for your next conference or event. We have extensive food and beverage menus and we work with local suppliers that can help bring your event to life with special theming if required.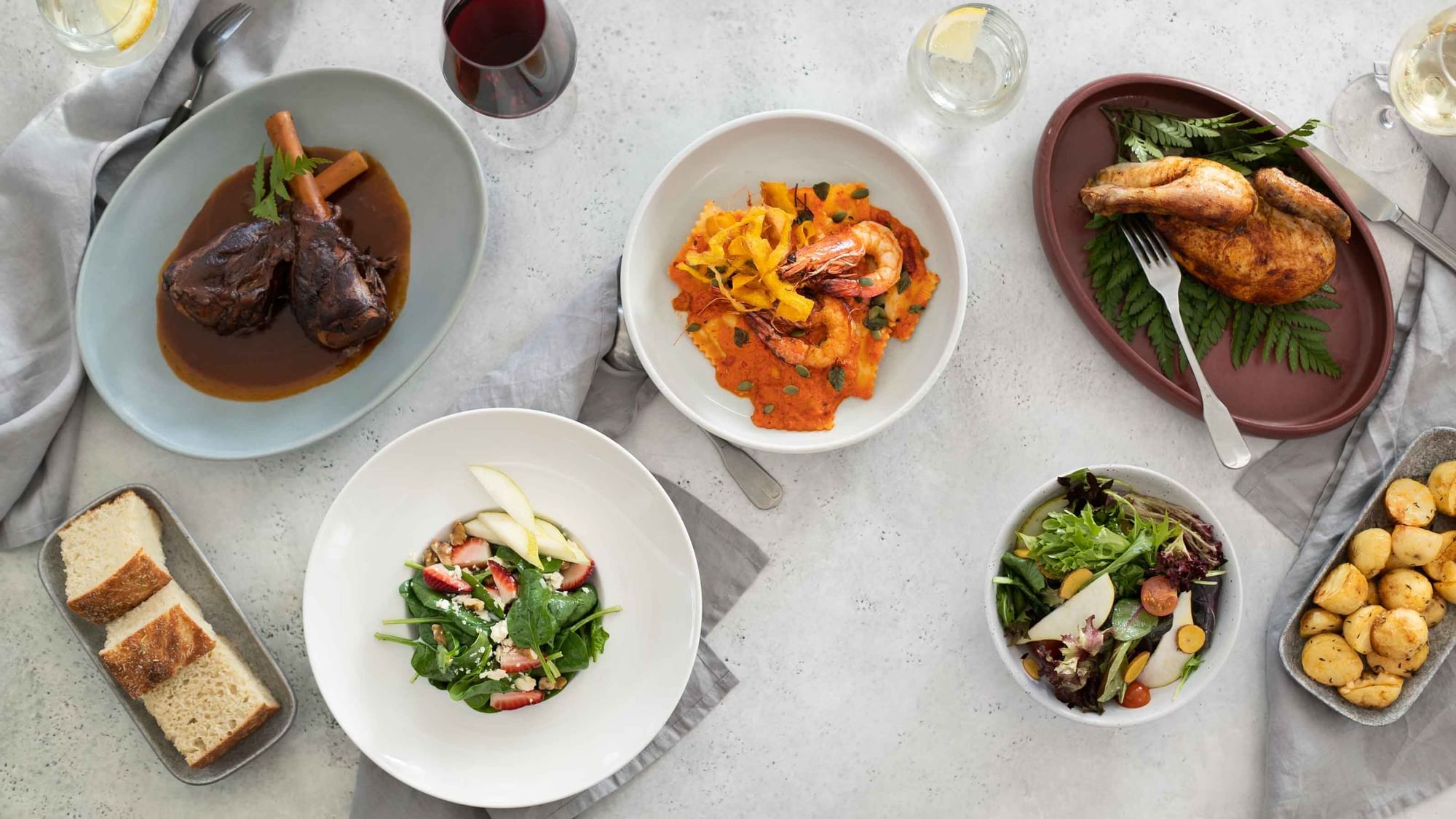 * Our current Barretts Restaurant Menu 2022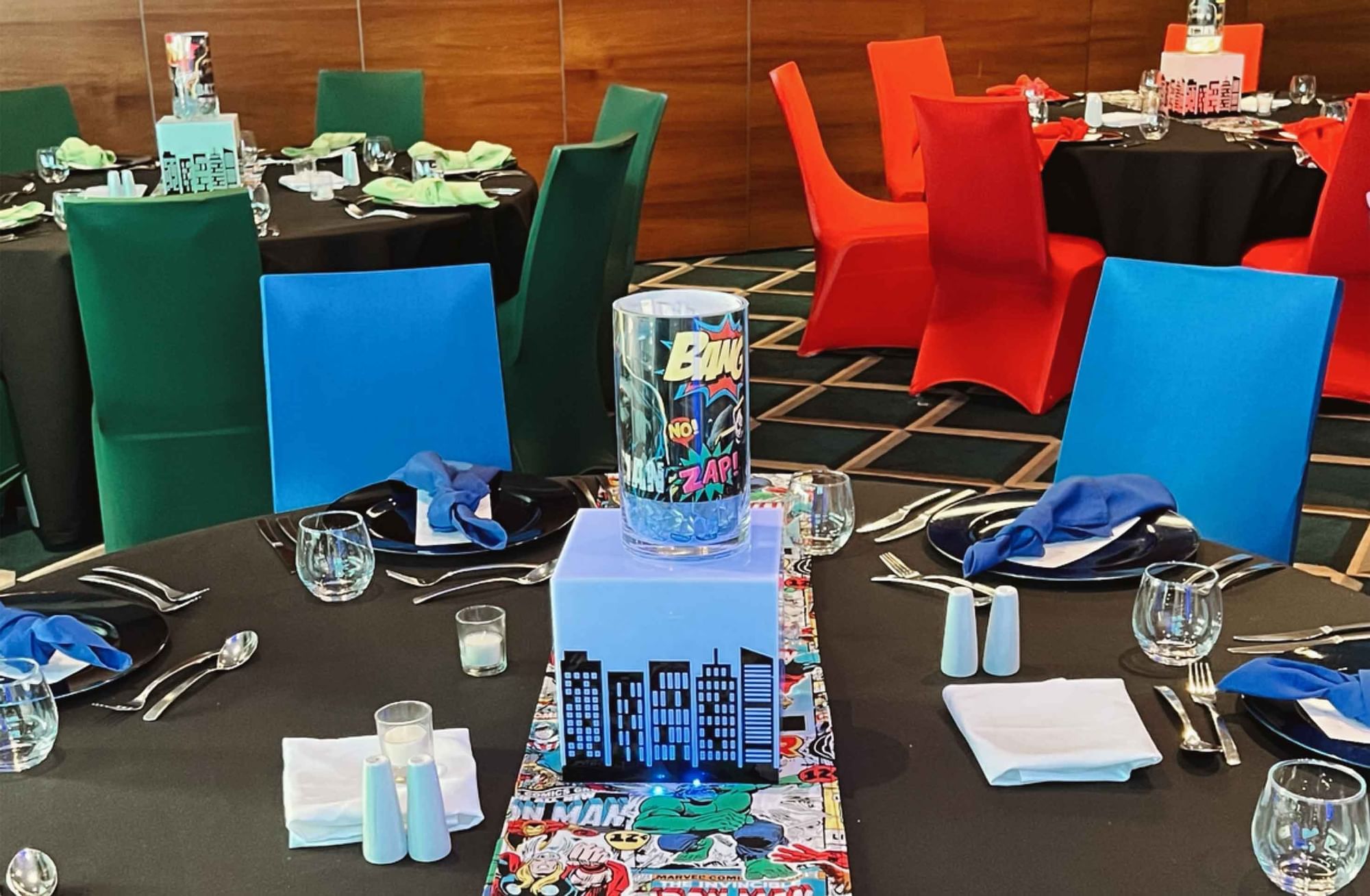 * Superhero themed conference at Pullman Magenta Shores Resort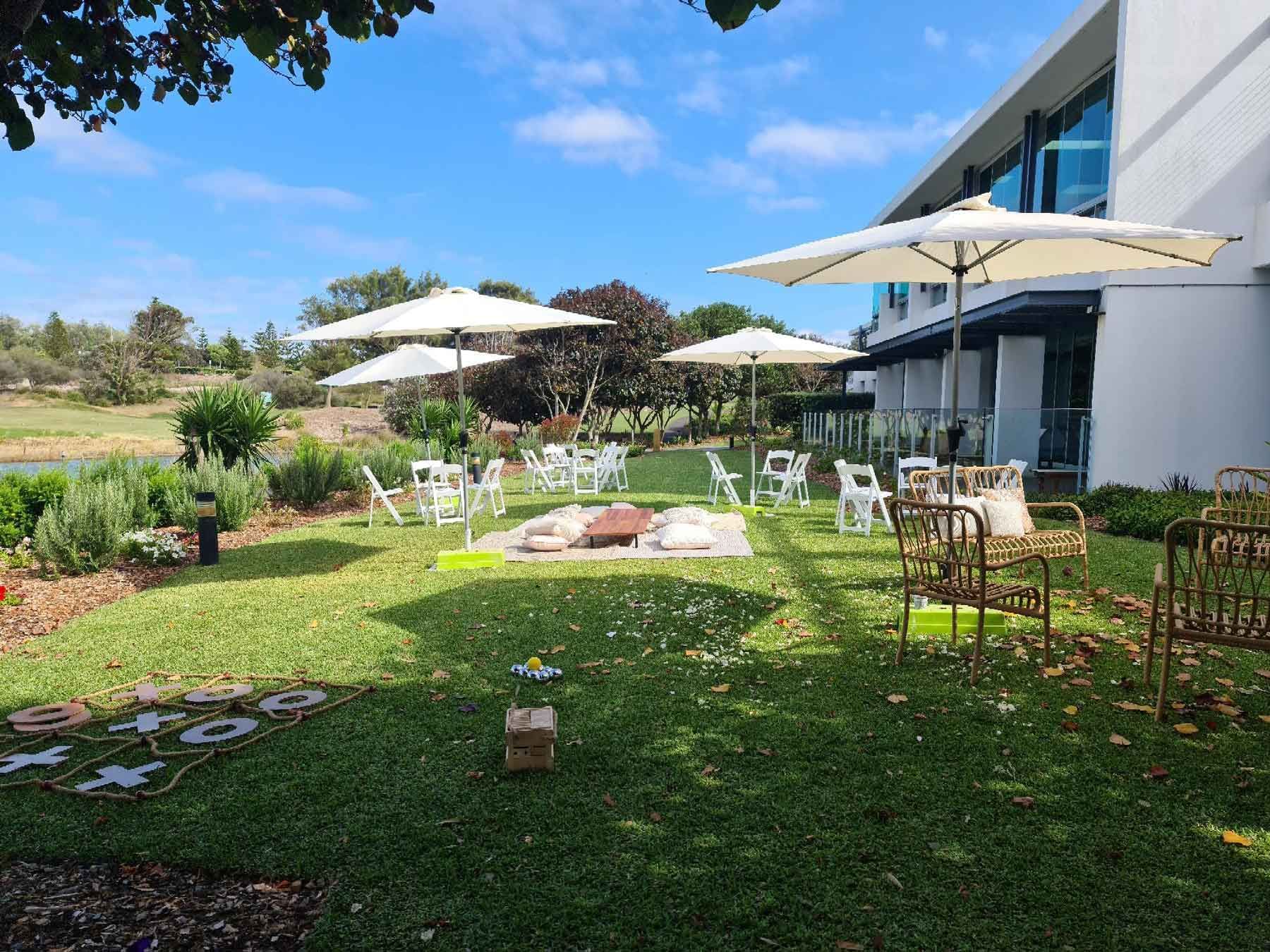 * Casual picnic style set up for work event
We have a dedicated conference and events team that will be there to help every step of your event planning.
If you would like to start planning your next corporate event head to our meeting proposal here.
Alternatively you can contact P: 02 4352 8106 or E: H8791-SB@accor.com