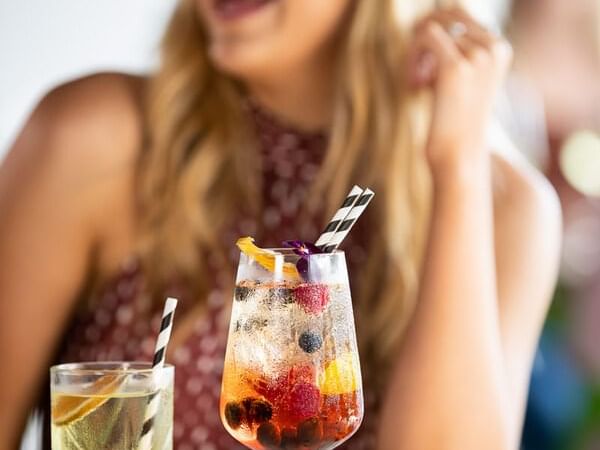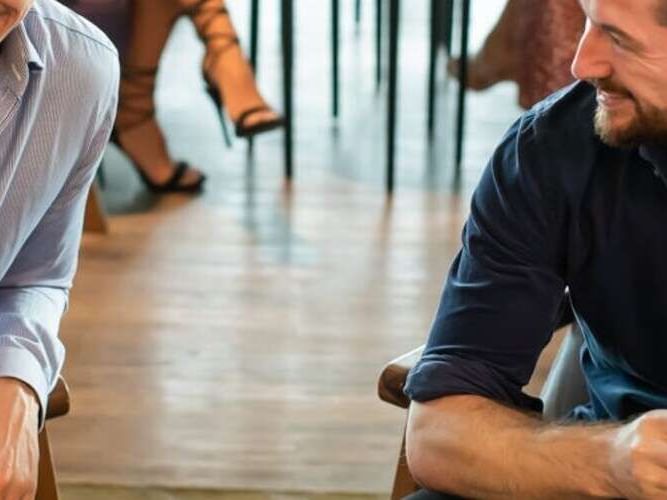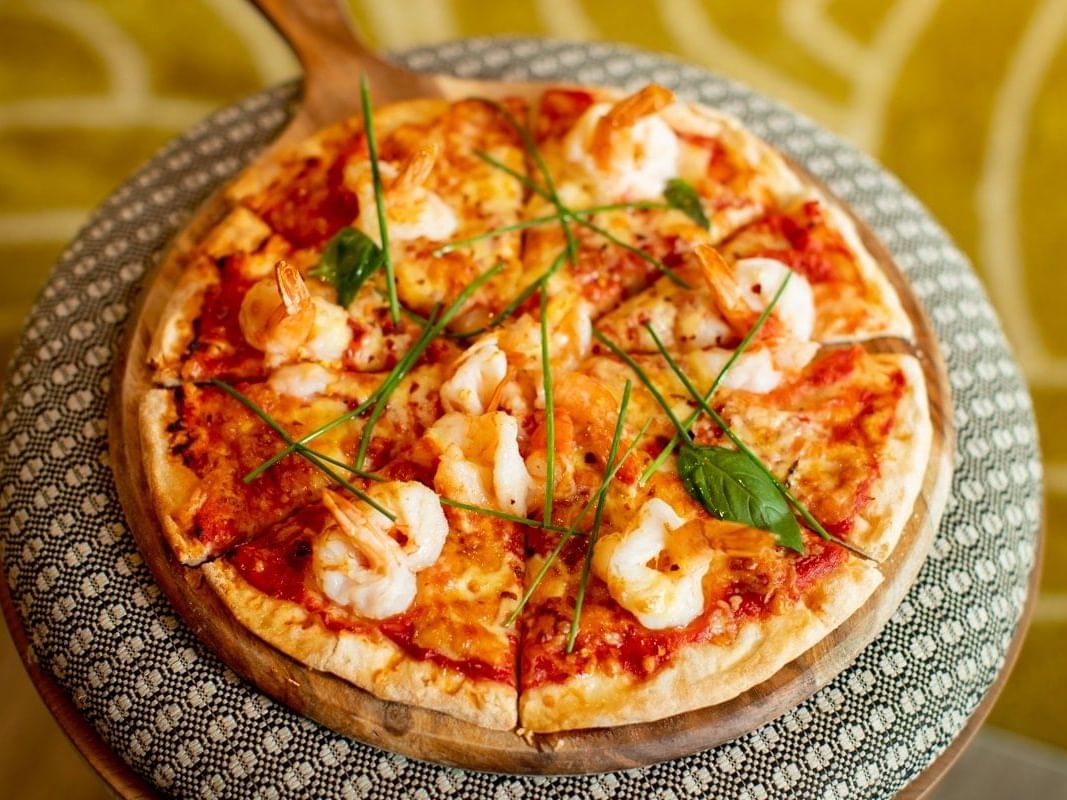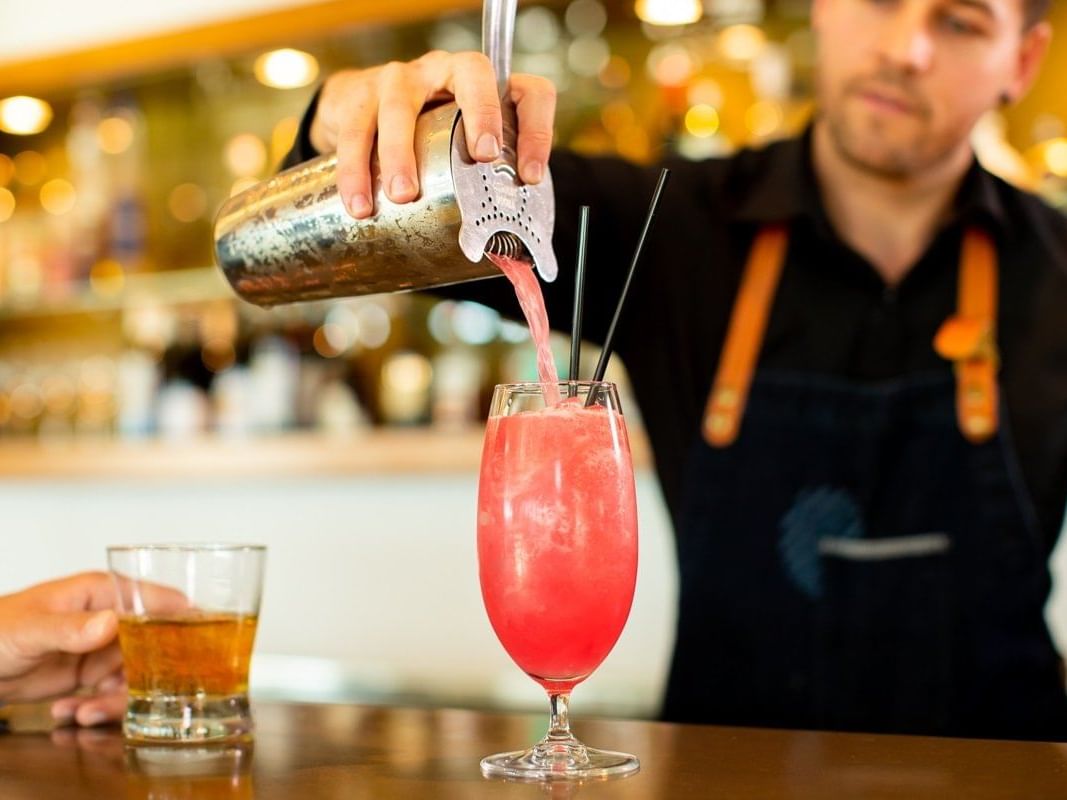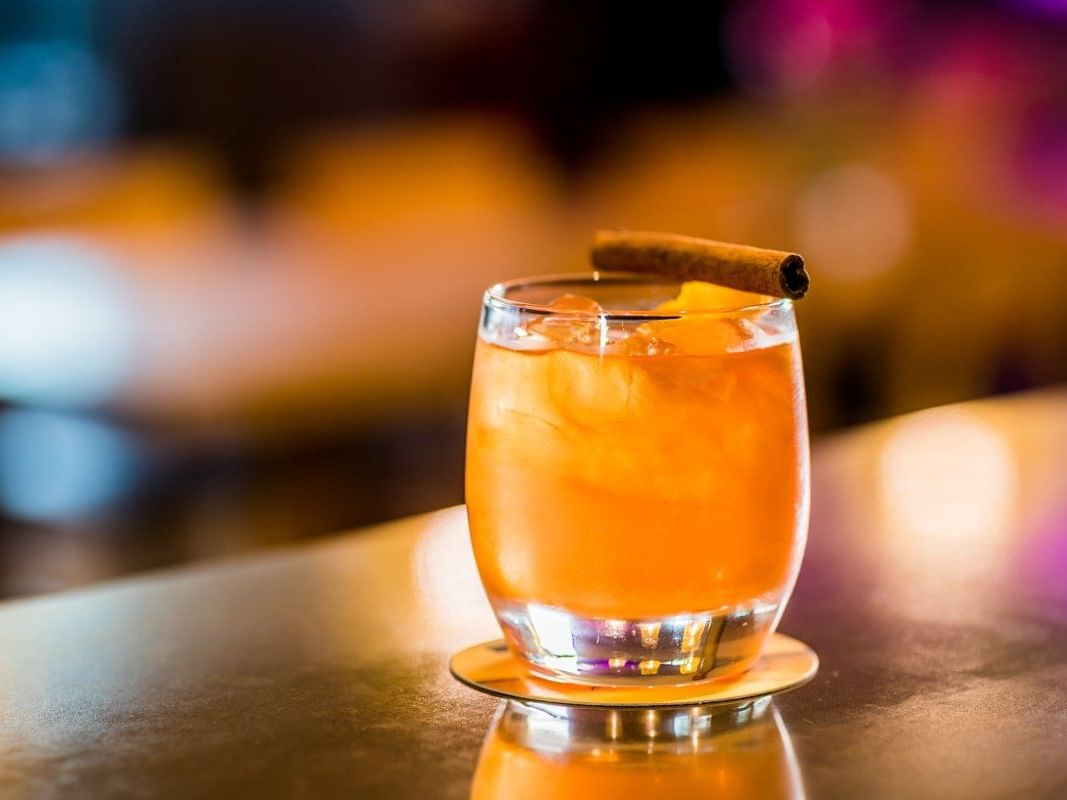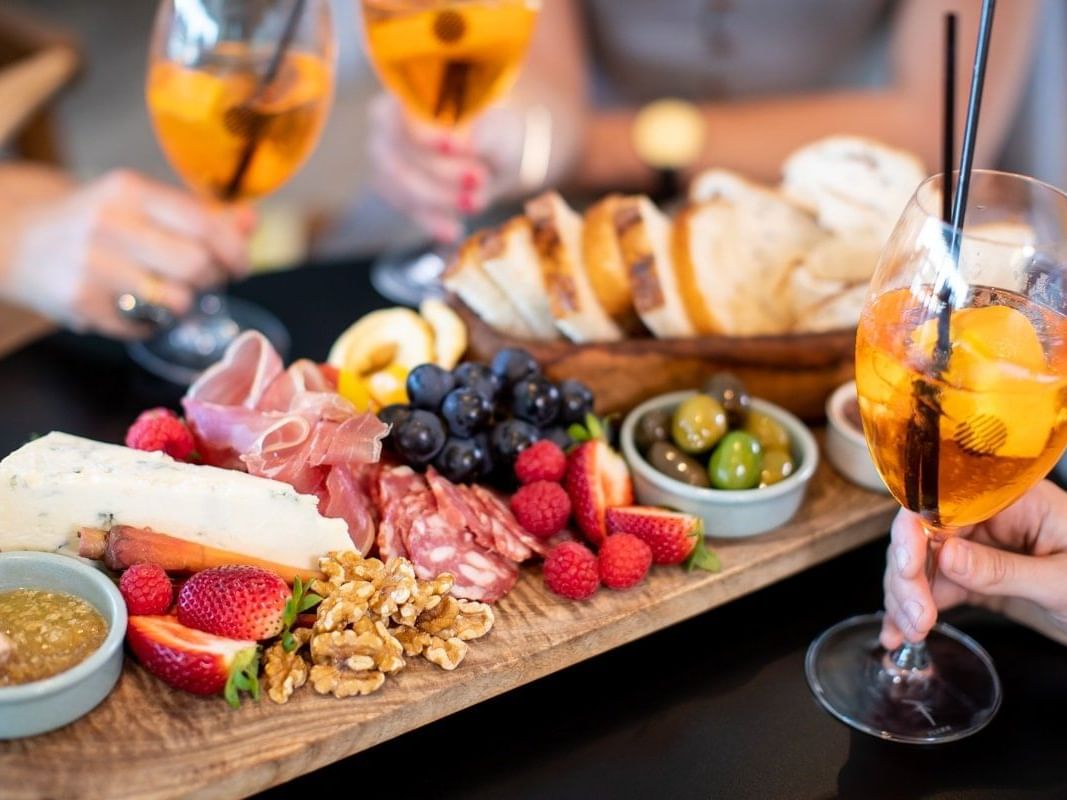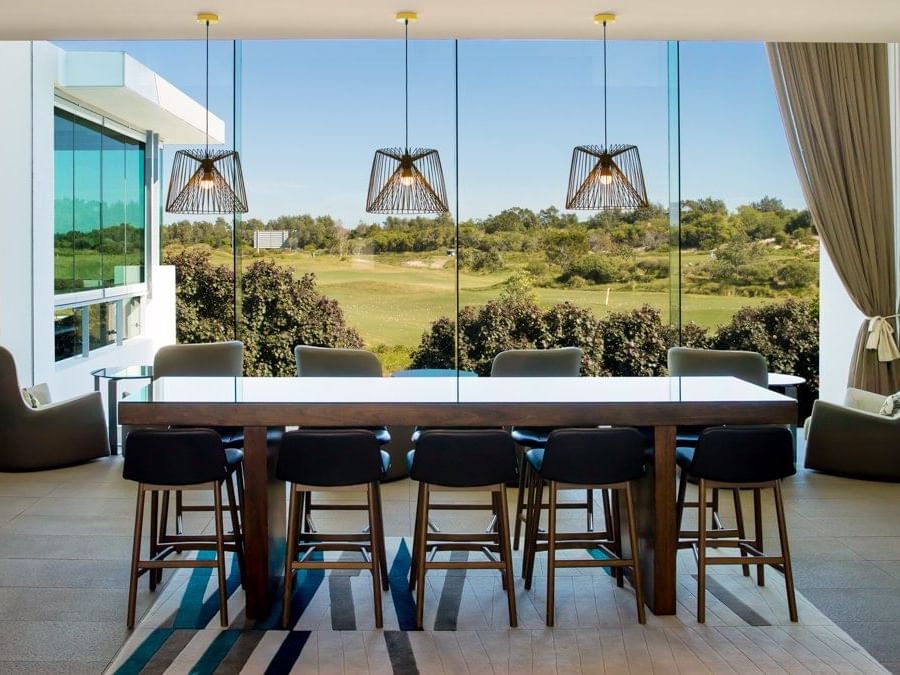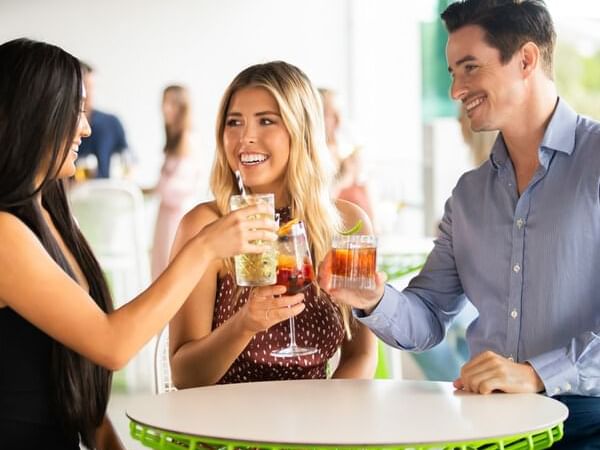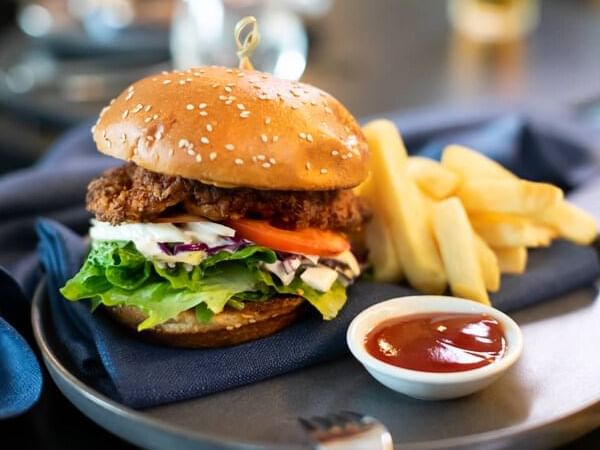 DUE TO THE CURRENT GOVERNMENT RESTRICTIONS OUR SHALLOWS BAR WILL BE CLOSED FOR DINING - WE WILL CONTINUE TO UPDATE YOU ON ANY CHANGES AS PER THE NSW GOVERNMENT ANNOUNCEMENTS.
PLEASE NOTE TAKEAWAY ONLINE IS NO LONGER AVAILABLE HOWEVER SHALLOWS BAR WILL BE OPEN
MONDAY TO SATURDAY 8AM - 1PM FOR MICROWAVE READY MEALS AND TAKEAWAY BARISTA MADE, COFFEE AND TEA
MONDAY, WEDNESDAY, FRIDAY AND SATURDAY'S WE WILL BE OFFERING OUR BANQUET SHARE MEALS.
PLEASE CONTACT RECEPTION ON 4352 8125 TO SEE WHATS AVAILABLE ON EACH DAY.
The Shallows Bar was made for relaxing with colleagues or friends. Our hotel bar offers a casual, all day alfresco dining experience on the Central Coast complemented by an extensive beverage menu, including signature cocktails, blended teas and espresso coffees.
Shallows Bar features a vibrant and contemporary decor – the perfect place to catch up over Social Hour available every day from 4:00 p.m. to 5:00 p.m includes house wine and tap beer or Cocktail social hour 5:00 p.m. to 6:00 p.m (All cocktails $15) *no further discounts*
For more information, please contact us on 02 4352 8137 or email us