Blog
Our official blog page for Pullman Magenta Shores Resort, where you can read about resort news, upcoming events, seasonal activities and guides of the Central Coast region.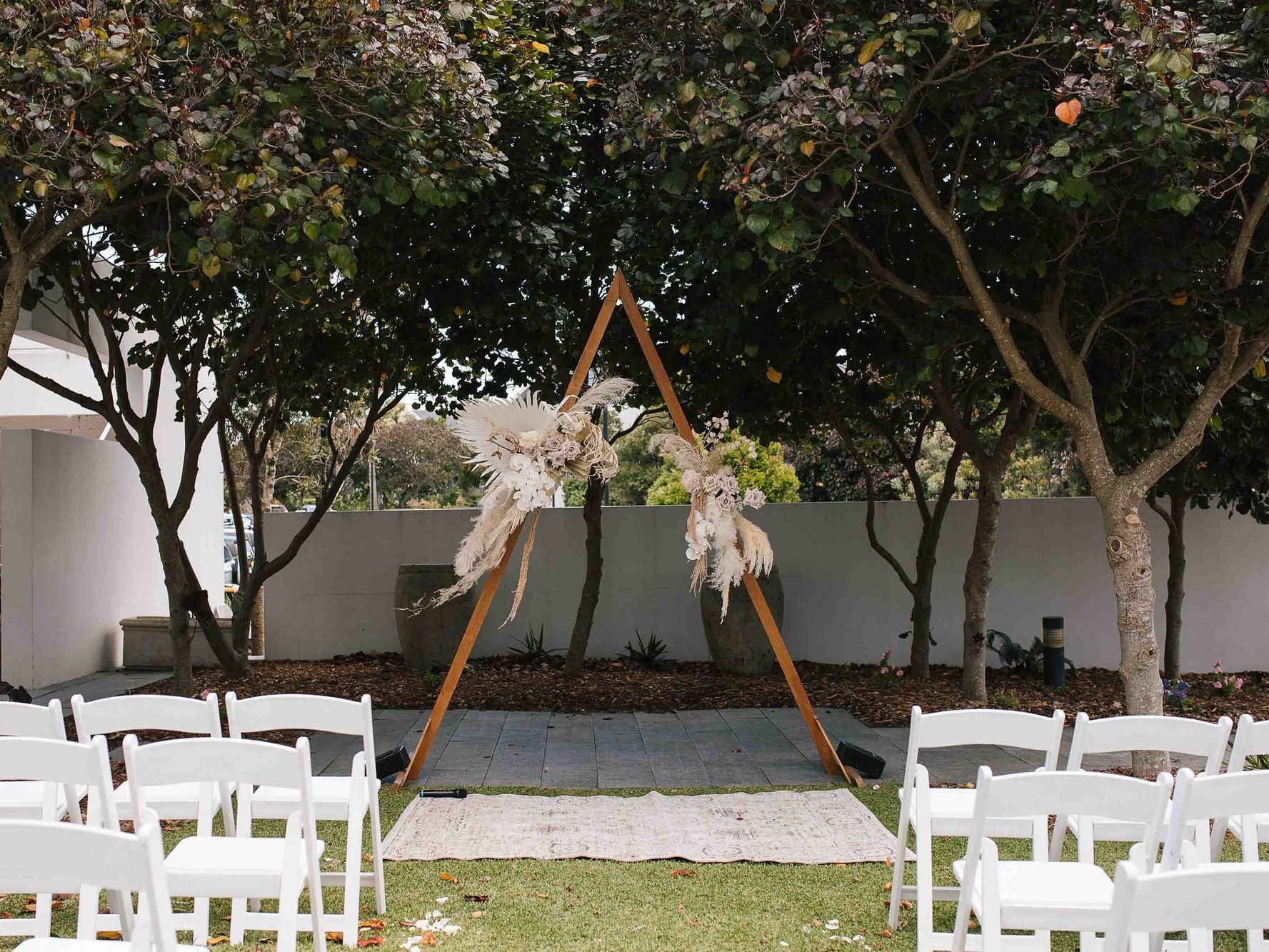 Meet Katelin, your Wedding and Events Sales Executive!
Katelin is our Weddings and Events Sales Executive at Pullman Magenta Shores Resort and brings a wealth of knowledge having worked in the events industry for over 8 years.