Blog
Our blog page is the heart of all things Pullman Magenta Shores Resort. Here you will find all the news, events, activities and fun things going on at the resort, as well as inspirations for exploring our beautiful Central Coast region.
Dive in for regular blogs posts on resort happenings, our personal recommendations and resort updates, with staff profiles that take you from behind the scenes to a closer look at what makes this place so special.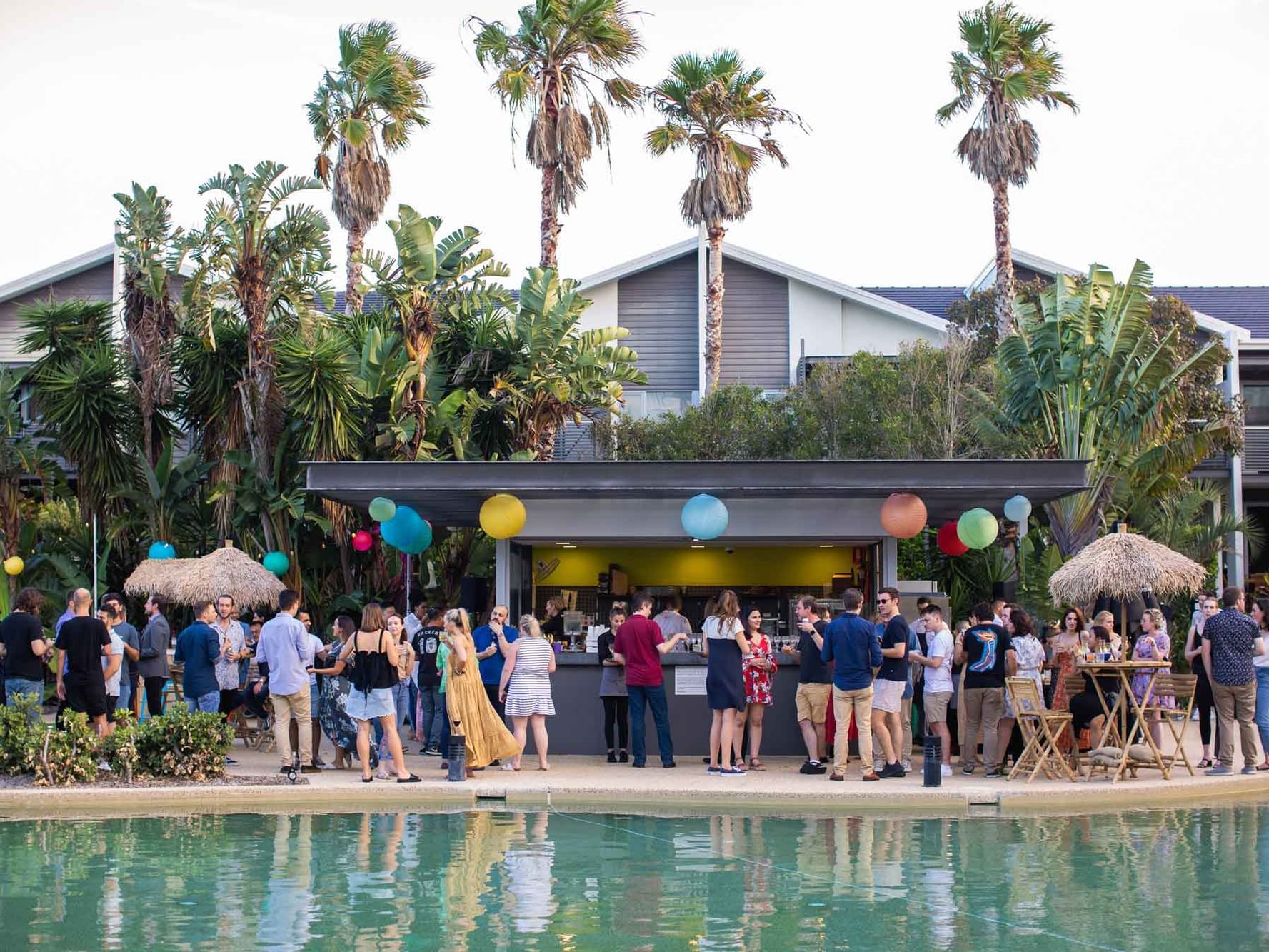 Why work conferences and events can help improve team productivity and morale
Our conference and event spaces at Pullman Magenta Shores Resort are the perfect location to help improve your team's productivity and increase overall morale.