Winter food that will warm you up during the colder months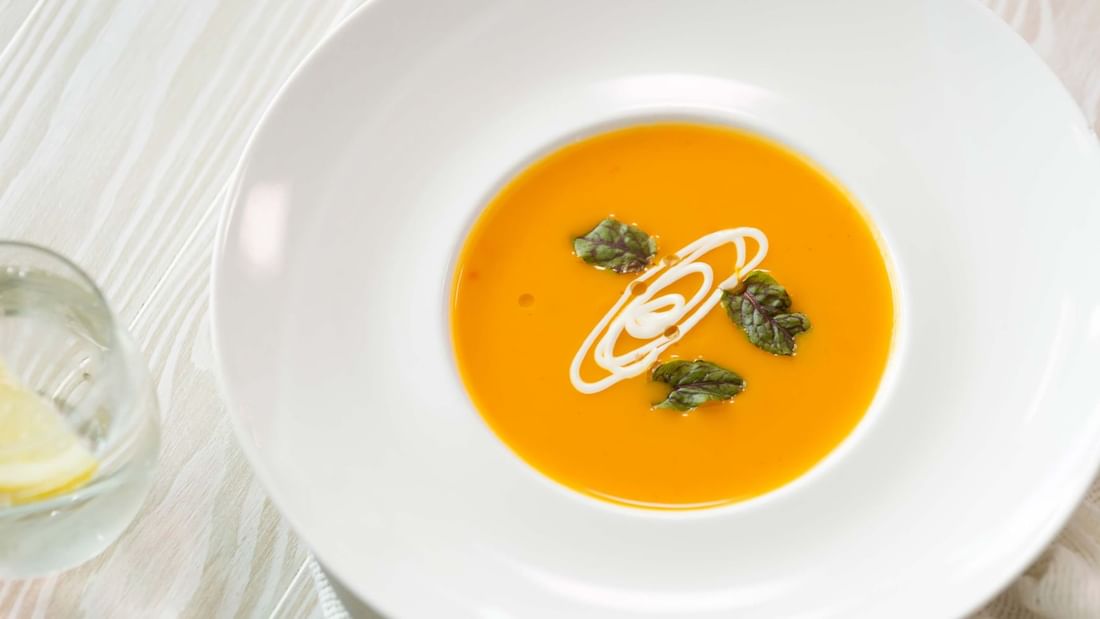 As winter is fast approaching, it's time to get cozy with our favourite winter dishes. The cooler weather brings with it a whole host of delicious foods to keep you warm. At Barretts Restaurant, we have some delicious winter dishes that will keep you toasty warm and full during these colder months. Try our winter dishes featured below: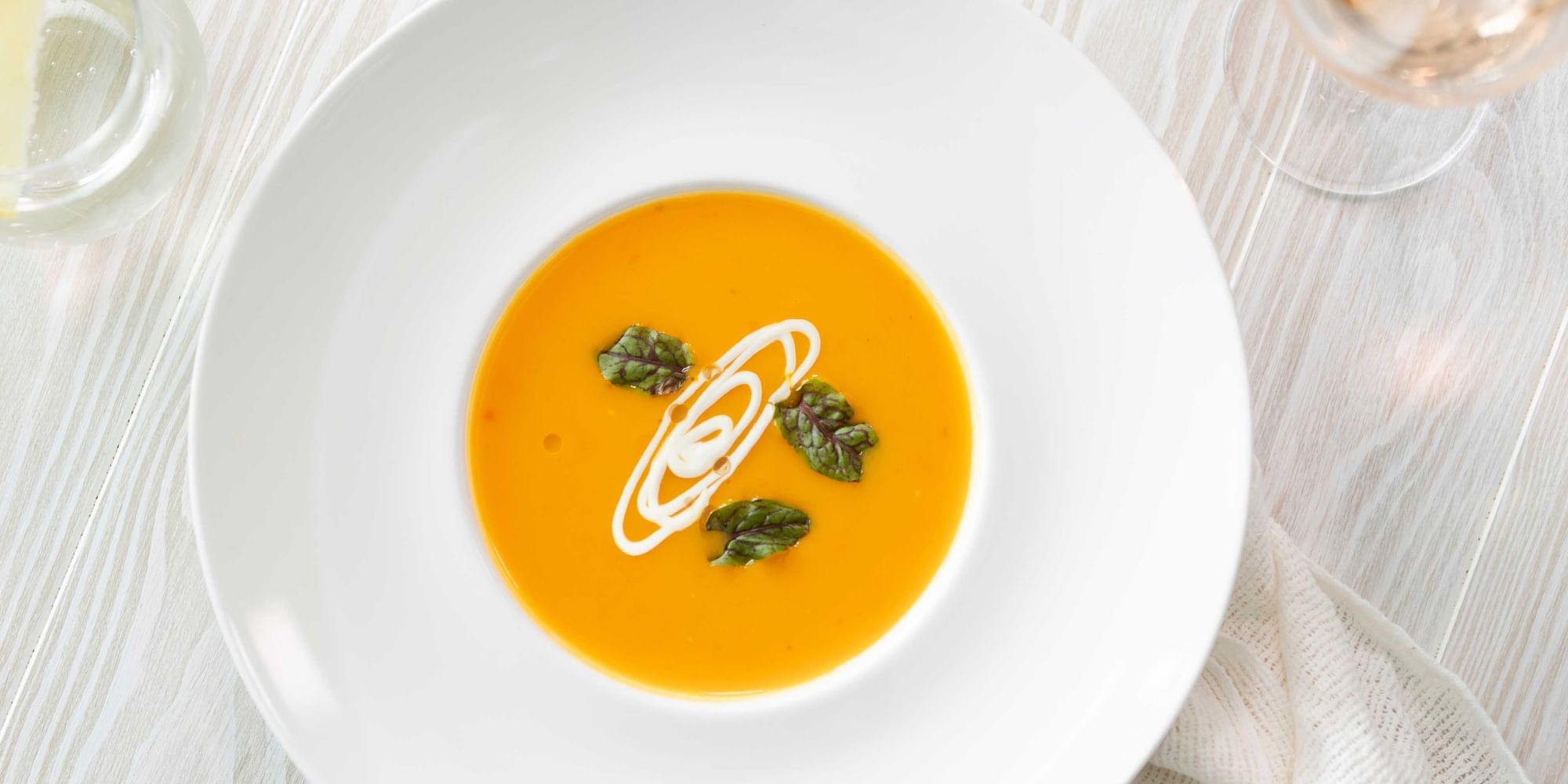 Butternut Squash Soup
Our butternut squash soup is a perfect choice for those chilly winter days. This is one of our most popular dishes at Barretts restaurant. This hearty soup is made with roasted butternut squash with crème fraiche and micro herbs. It's creamy, rich and full of flavour, so it's perfect to warm your soul after a long day outside in the cold.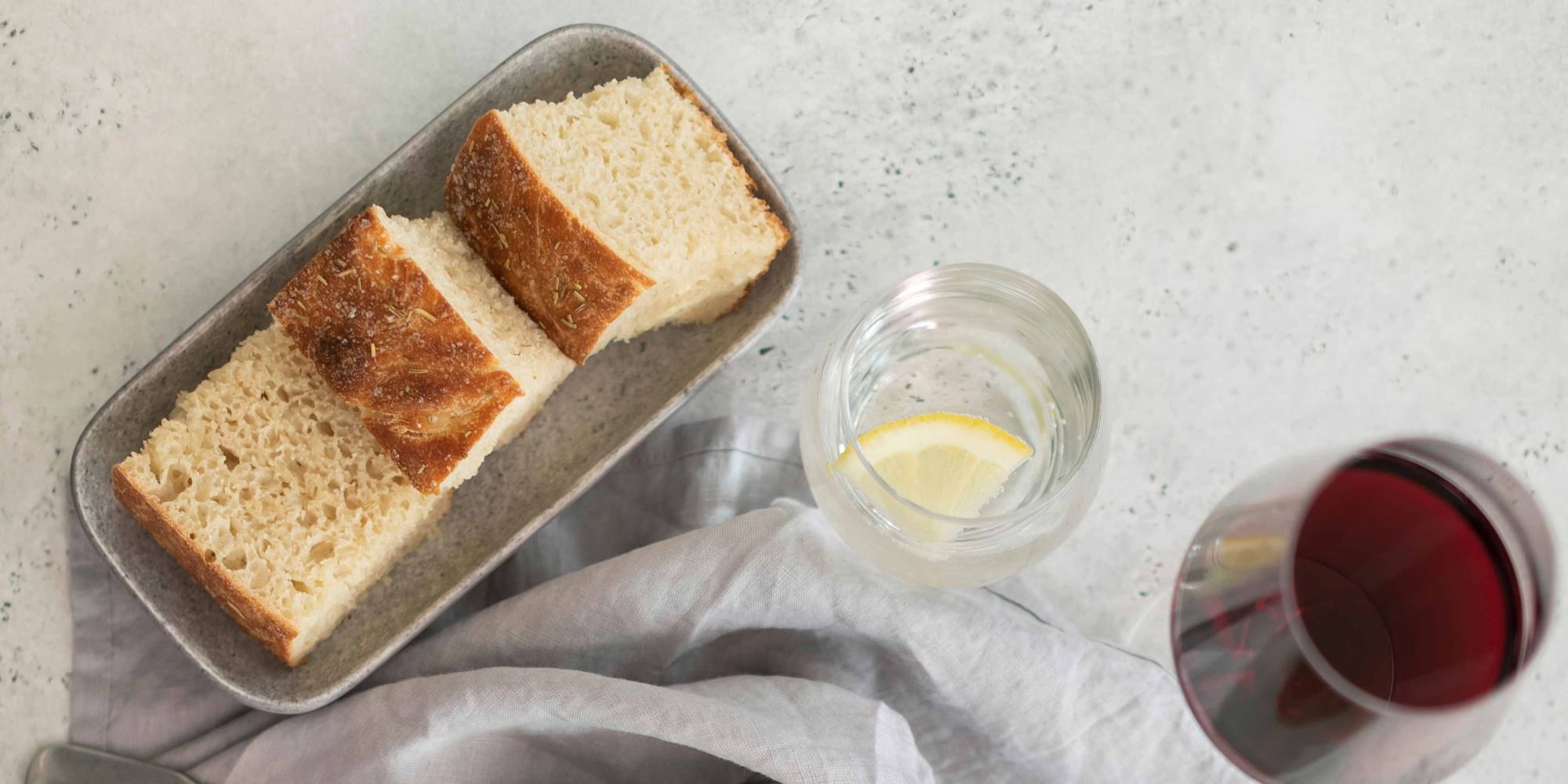 Rosemary Focaccia Bread
This focaccia bread has been topped with rosemary and olive oil before being baked in our kitchen ovens. The warm flavours of rosemary are a great accompaniment to any meal, especially when it's cold outside! Try pairing this with our delicious butternut squash soup. If you've never tried it before, we'd highly recommend giving it a go – it's delicious!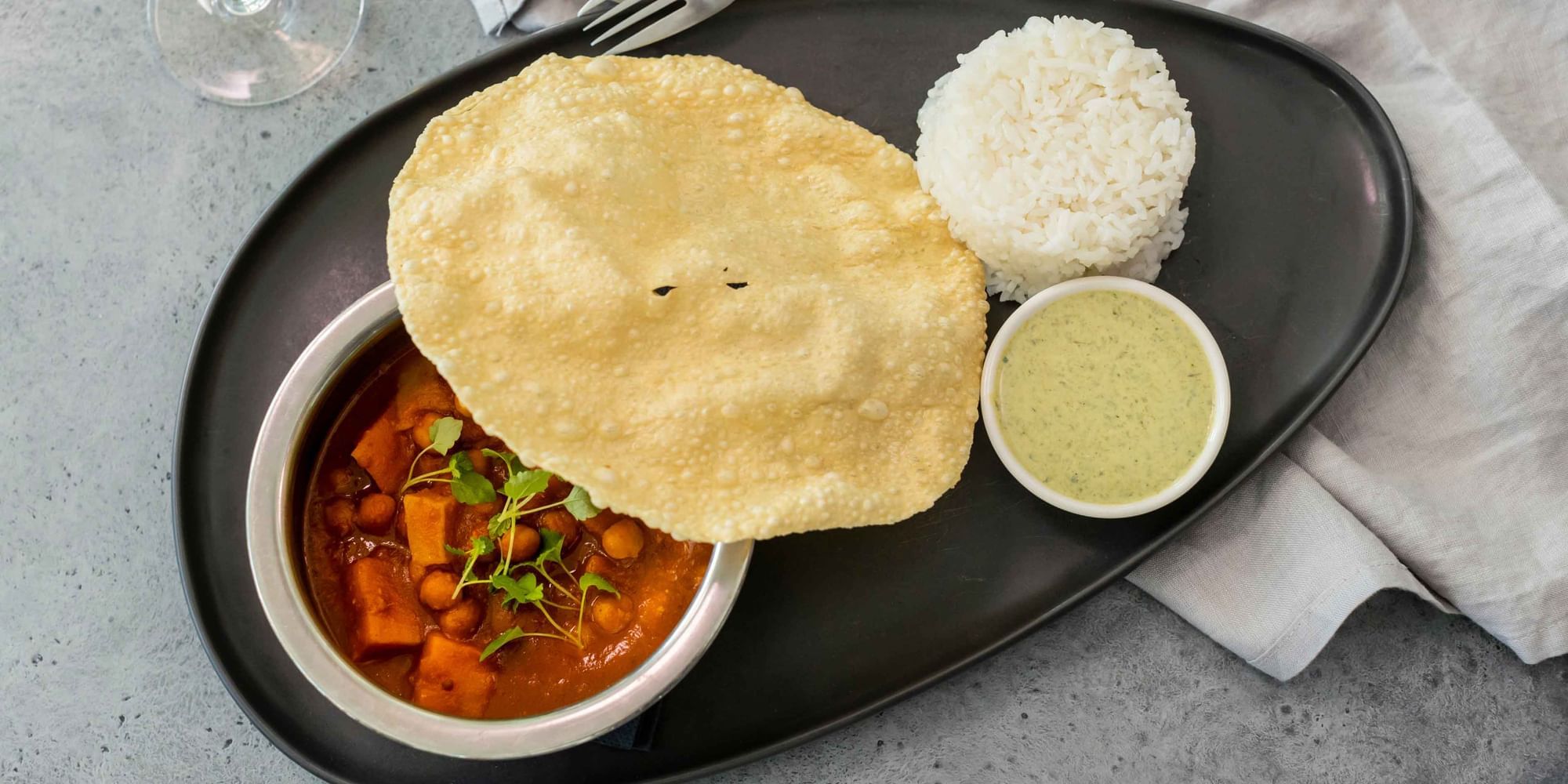 Coconut Curry
This coconut curry recipe is one of our favourite winter dishes. It's packed full of spices that will warm you up on those chilly days with the same great taste of a traditional curry with a punchy flavour that will make your mouth water.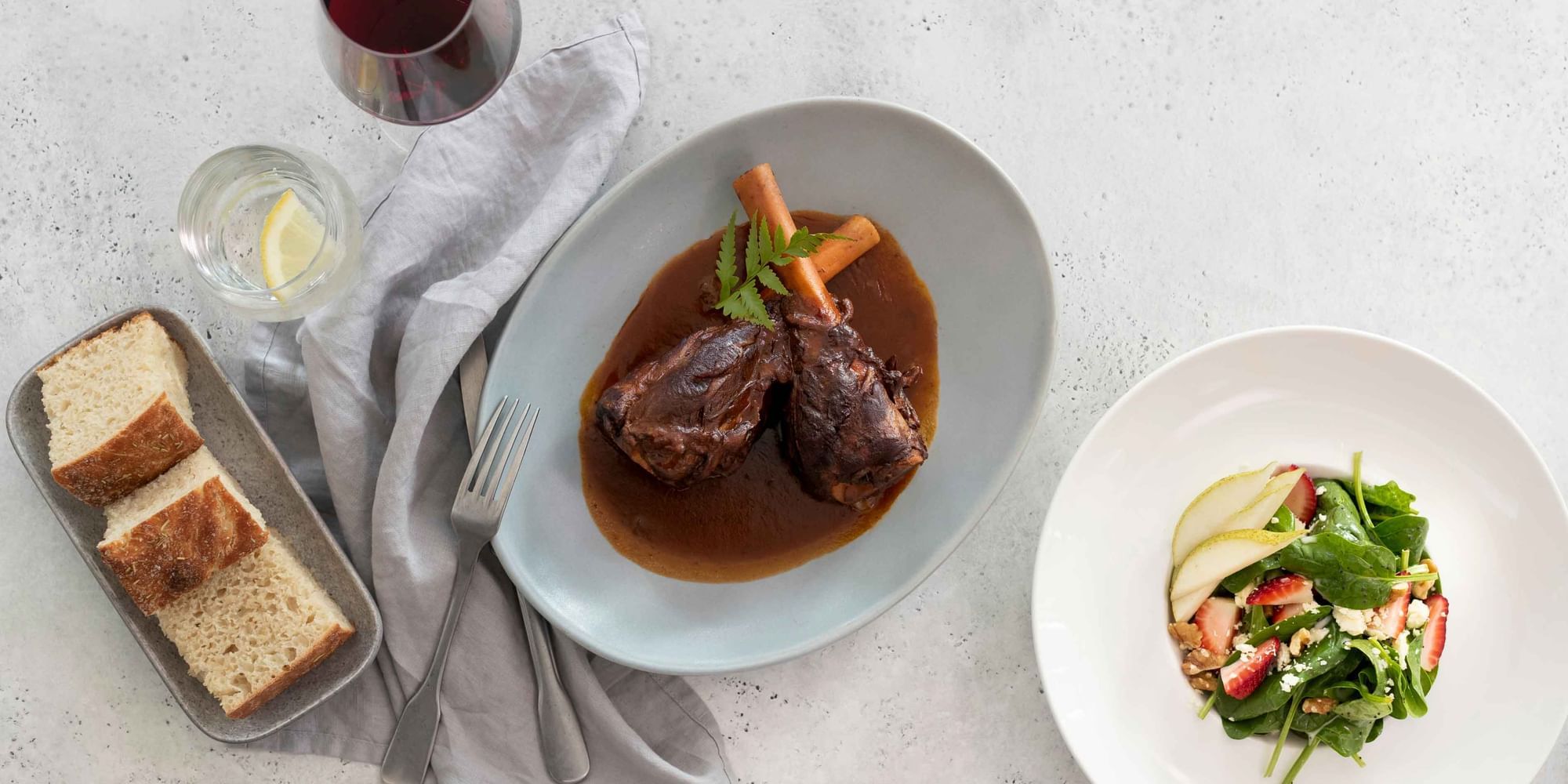 Lamb Shanks
If you're looking for something hearty but not too heavy then why not try our lamb shanks? They're perfectly cooked so they're soft and tender on the inside while still having enough meat on them to keep you satisfied throughout the evening.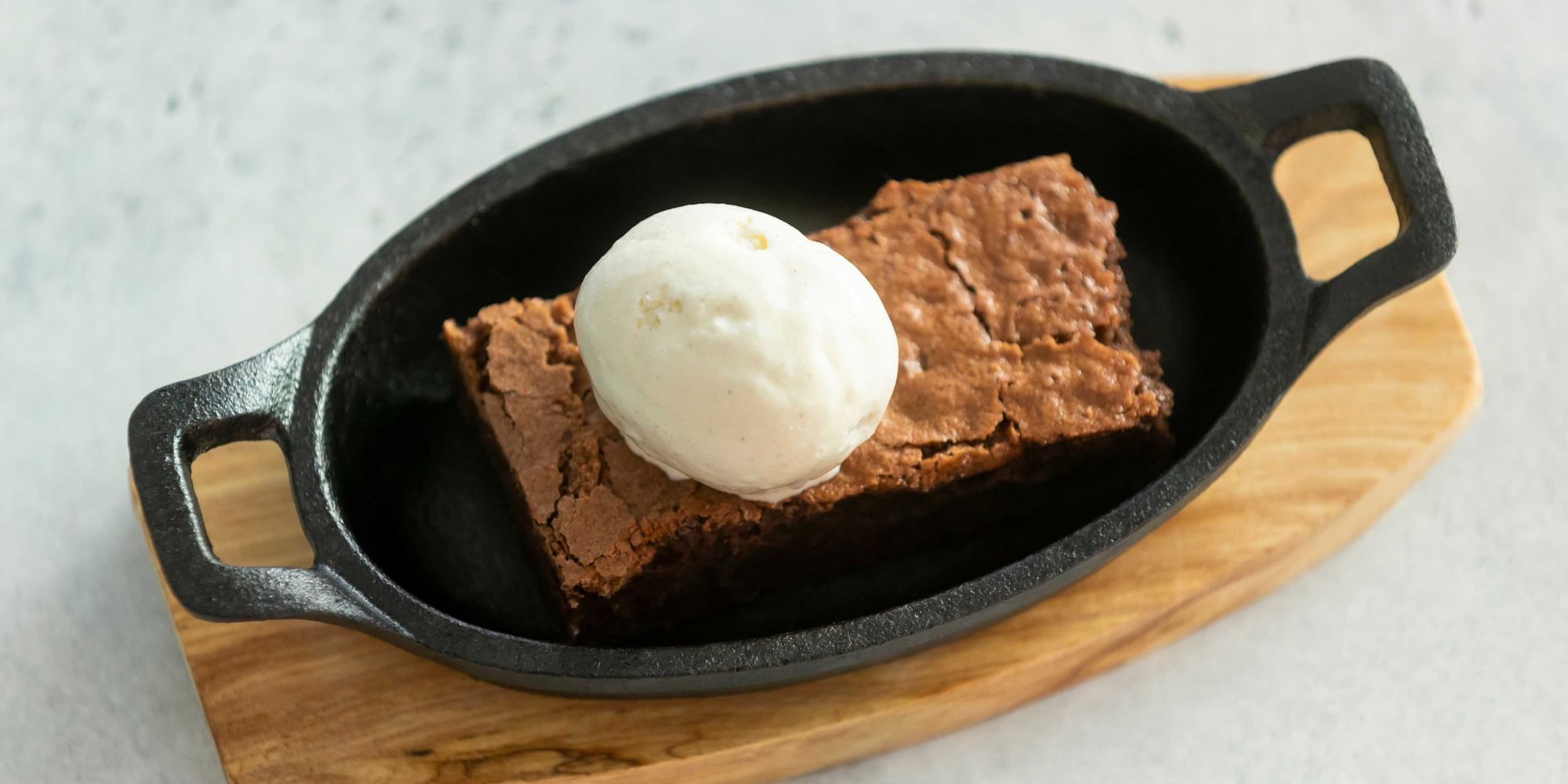 Chocolate Brownie
Chocolate Brownie is one of our most popular desserts at Barretts Restaurant. Its warm and soft centre will comfort you, topped with a creamy vanilla ice cream and warm maple butter sauce which will have your taste buds melting.
View our Barretts Restaurant menu here

Contact Barretts Restaurant:
P: 02 4352 8137
E: H8791-FB@accor.com

Follow our Barretts Restaurant Instagram and Facebook