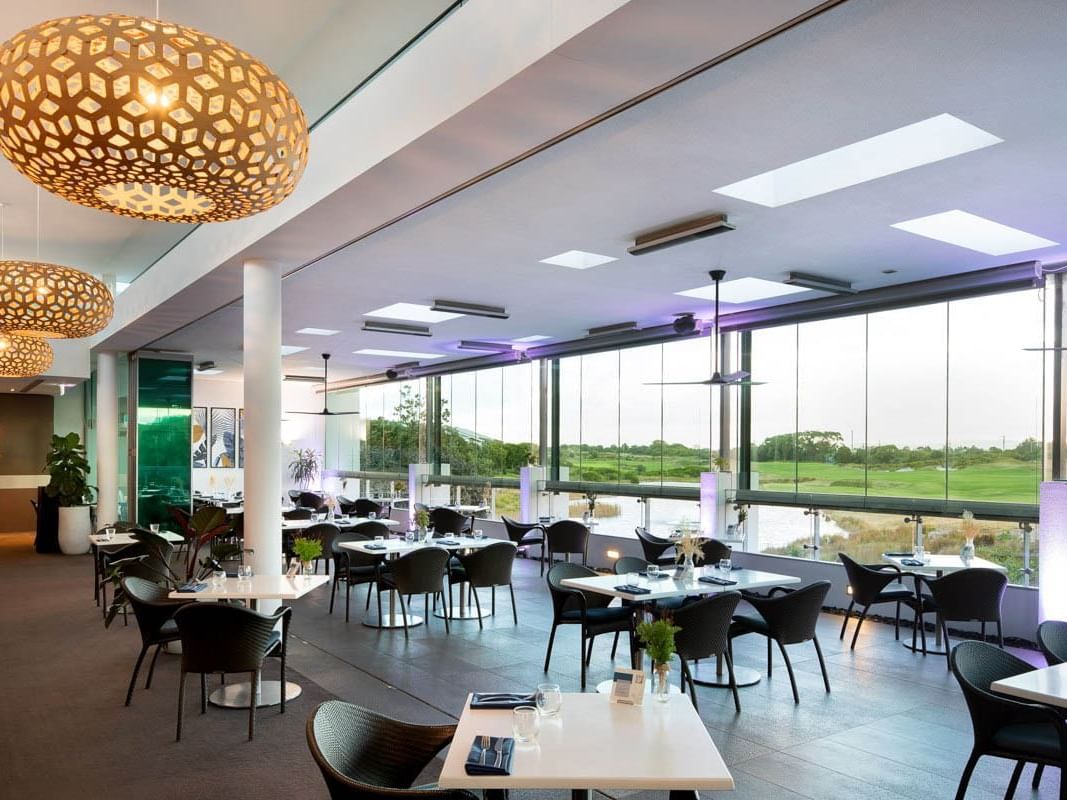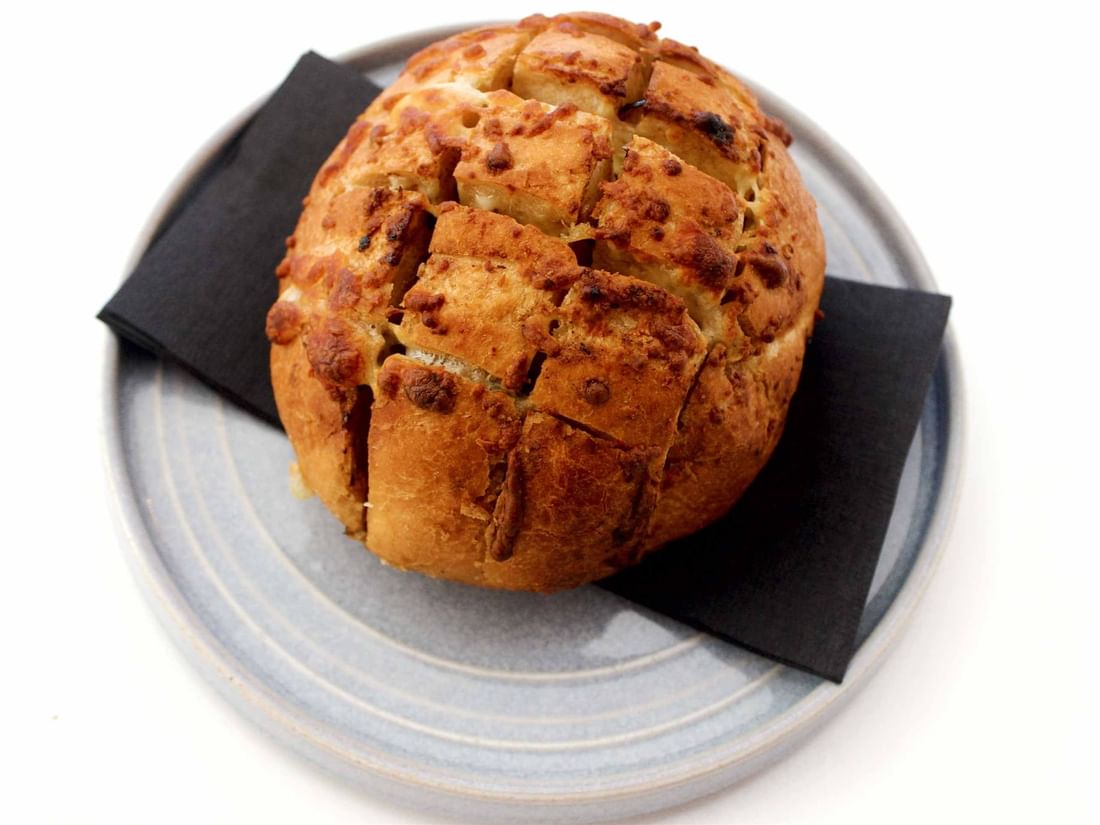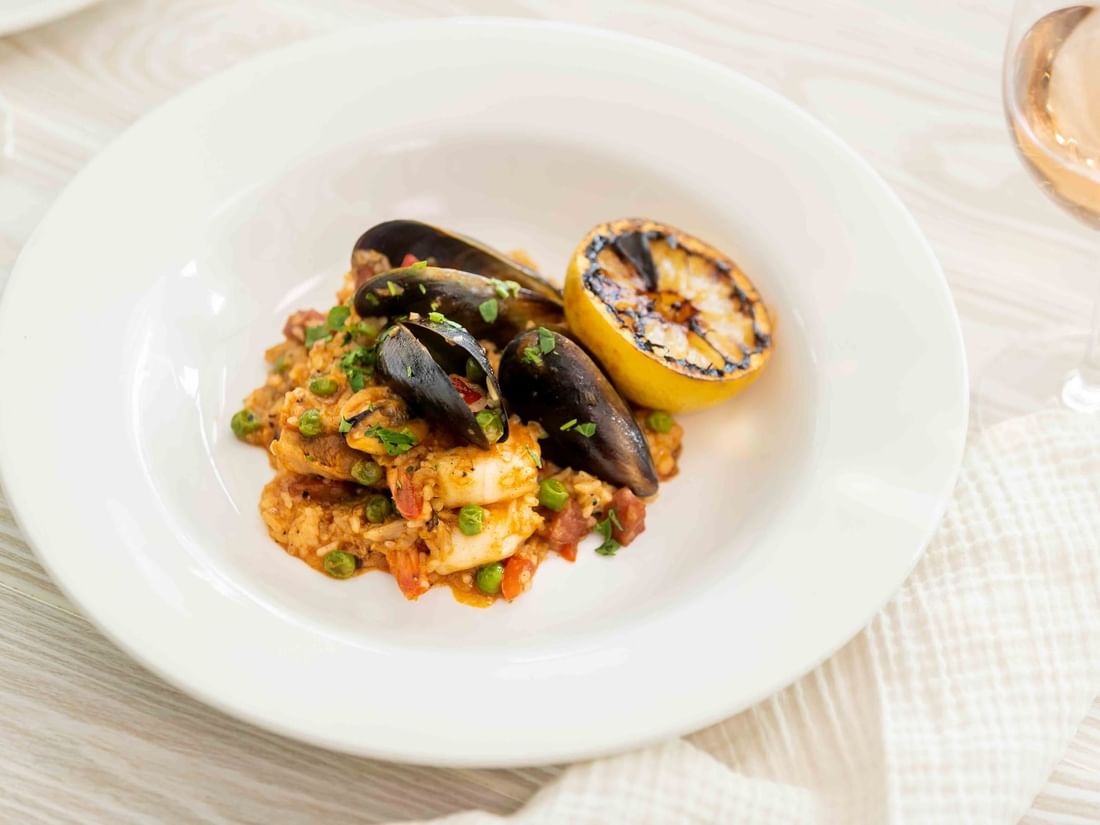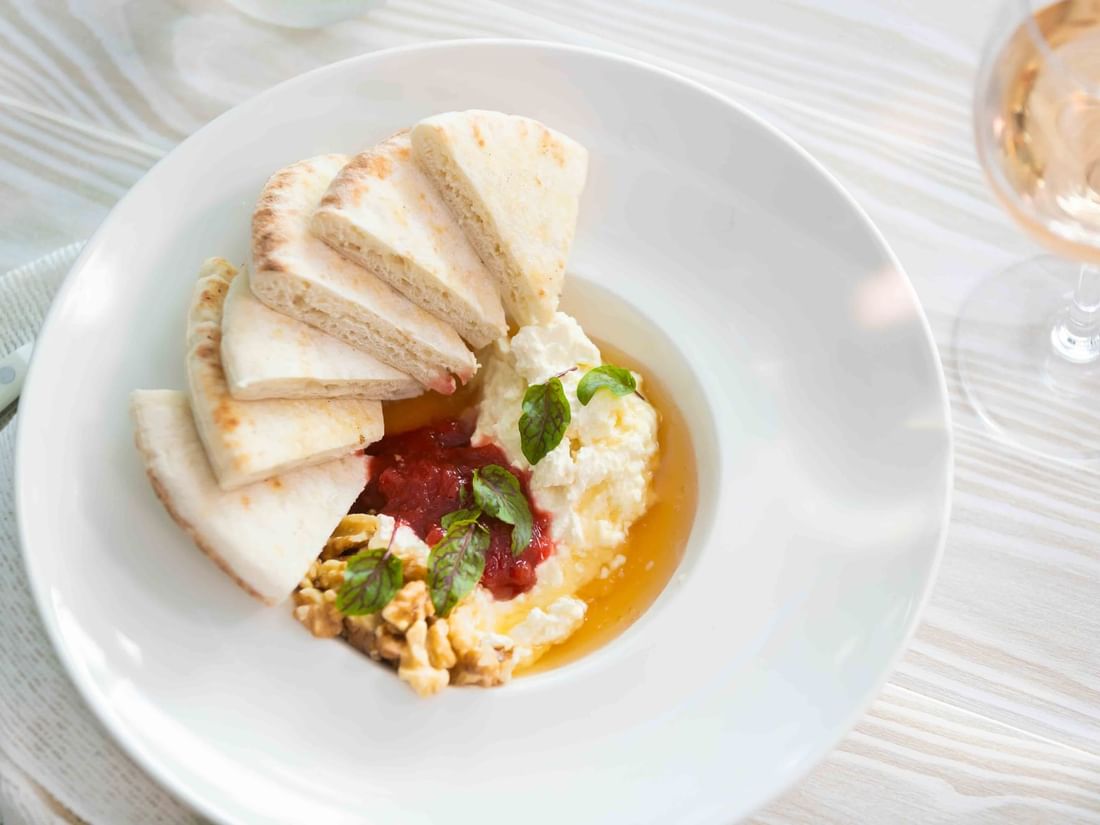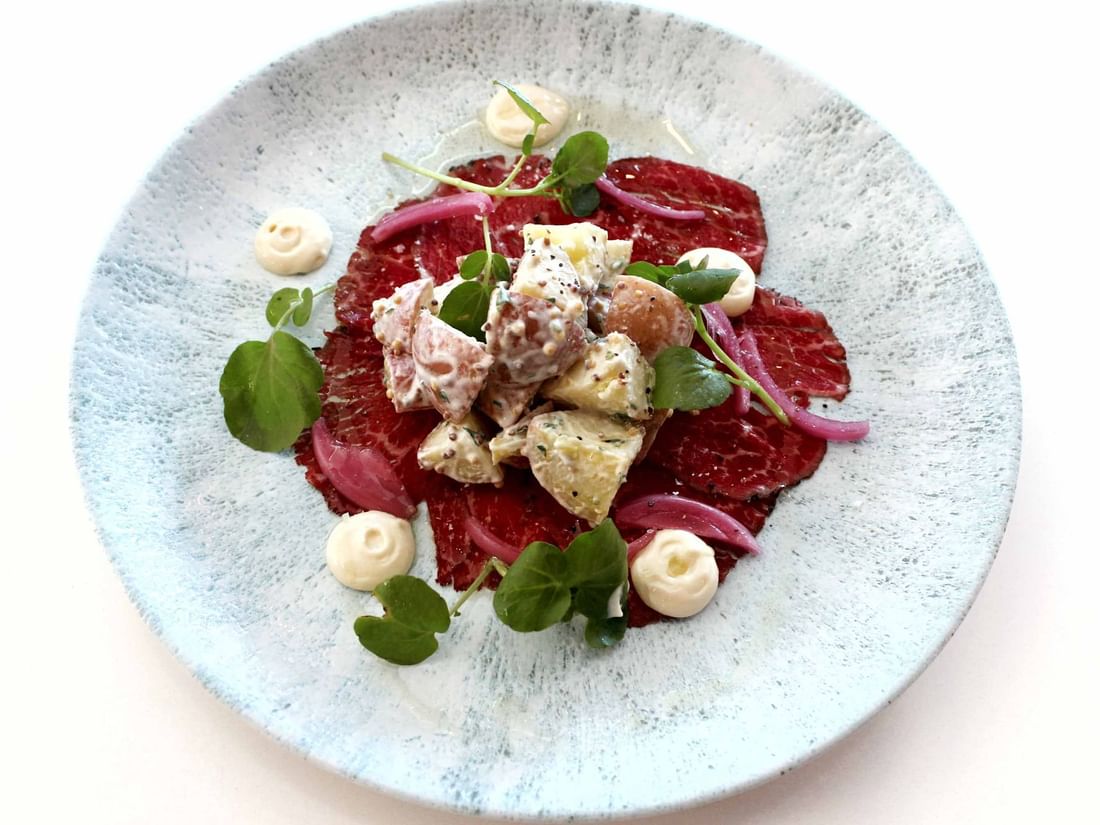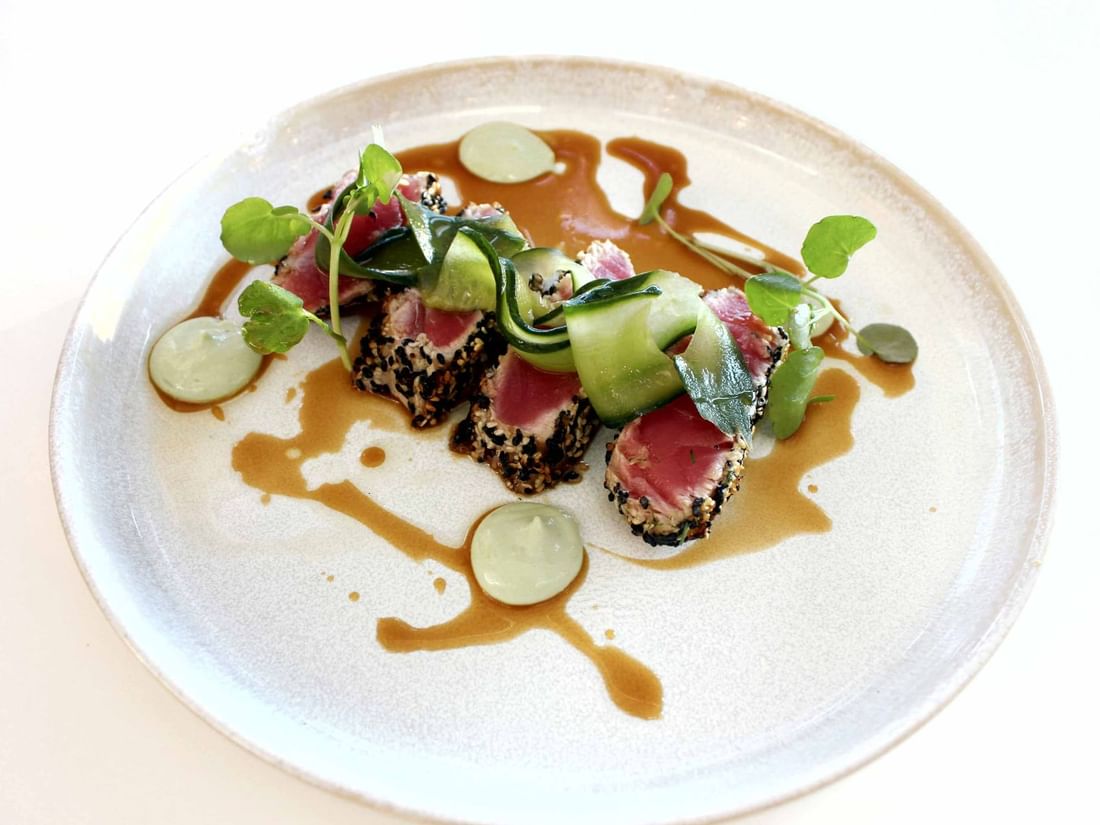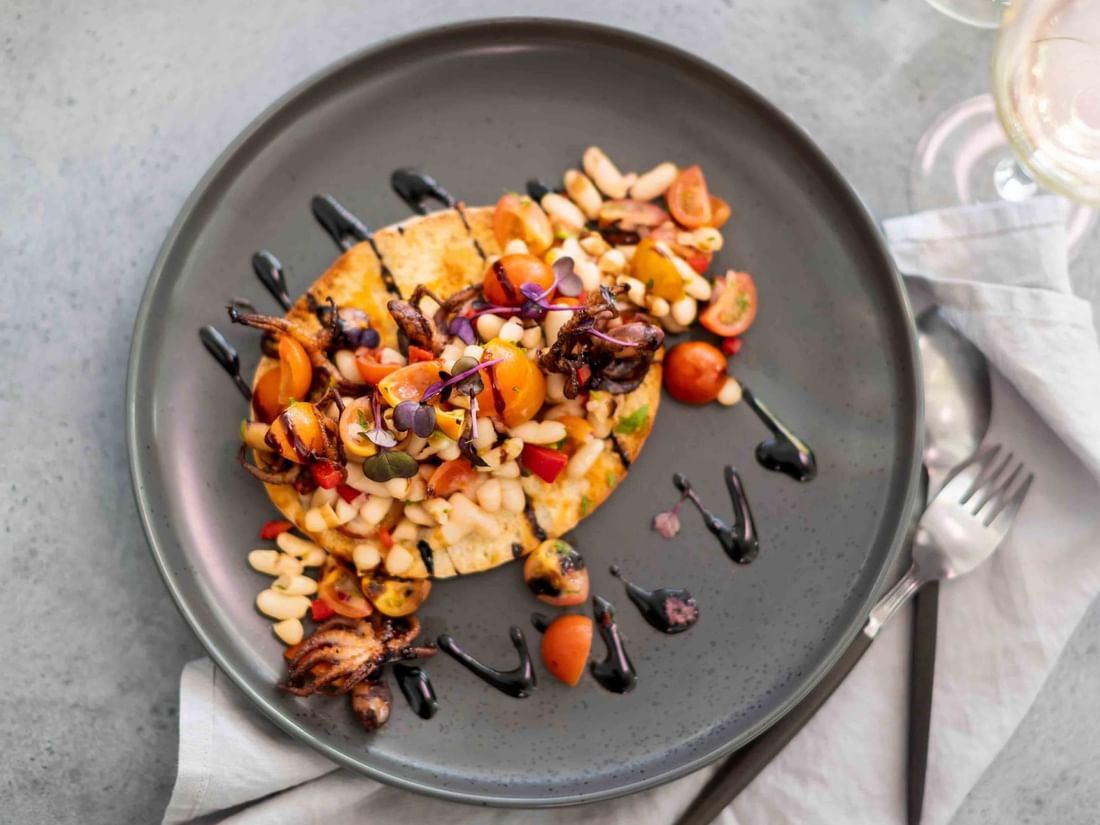 BOOKINGS
Breakfast - 7 days from 7.00am -10.00am
Dinner - Wednesday to Sunday from 5.30pm - 8.00pm
High Tea - Saturday and Sunday from 12.30pm - 2.30pm (High Tea bookings are essential and can only be made by email or phone call) no walk ins.
To make a dinner booking please click here
For High Tea and all other bookings please contact below:
Barrett's Restaurant is one of the top restaurants on the Central Coast. Relax in our contemporary, modest setting bistro, with stunning vistas overlooking the tranquil fairways of Pullman Magenta Shores Resort. Our modern Australian menu showcases high quality seasonal and local produce. If you are after a fine dining experience on the Central Coast, then Barretts Restaurant is definitely a must do for locals and visitors.
Our Restaurant is open for both breakfast and a formal dinner service. We have a wide variety of menu items to suit every tastebud. We also use Barretts Restaurant to host our delicious High Tea serving a variety of petit fours, sweet and savoury pastries with tea or coffee. Our High Tea is available on weekends only and must be booked via phone 02 4352 8137.
Barretts Restaurant is also available to hire for private event and corporate conferences. For more information on our event services including Weddings on the Central Coast call 02 4352 8106.
We look foward to welcoming you and your guests to our amazing restaurant at Pullman Magenta Shores Resort.