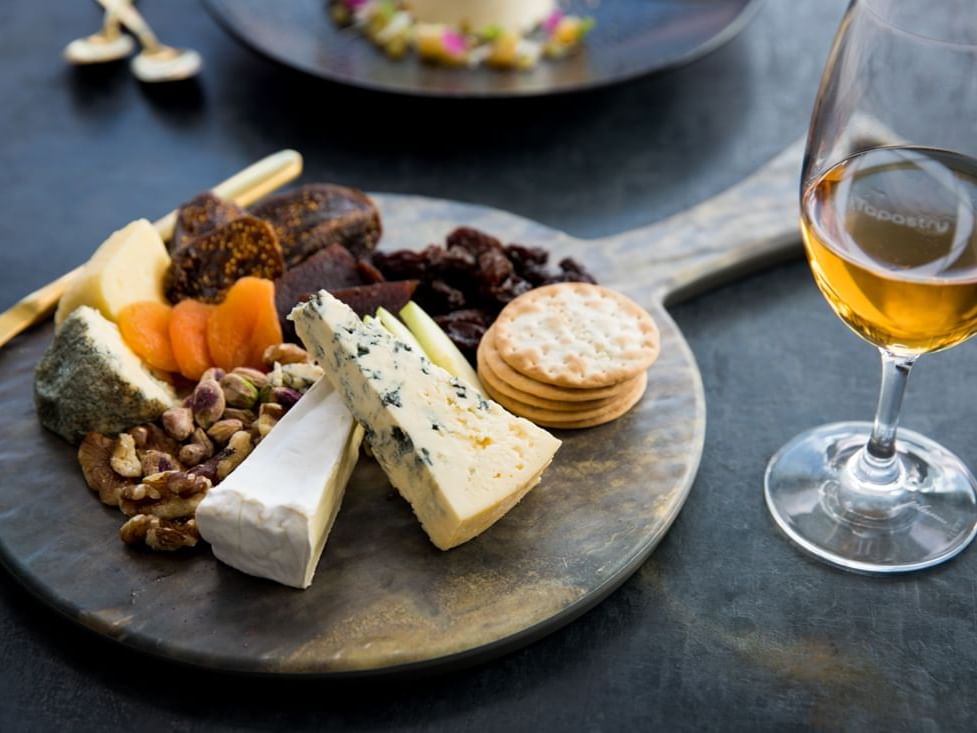 OPENING HOURS
In-room dining hours are from 11:30am - 9:30pm daily.
Enjoy casual cuisine in the privacy of your luxurious studio or villa at Pullman Magenta Shores Resort. Choose from a selection of dishes that can be shared with family and friends whilst soaking in the sea breeze at this Central Coast resort.
Our in-room dining menu is changed seasonally to guarantee the best quality and flavour using seasonal produce from local suppliers.