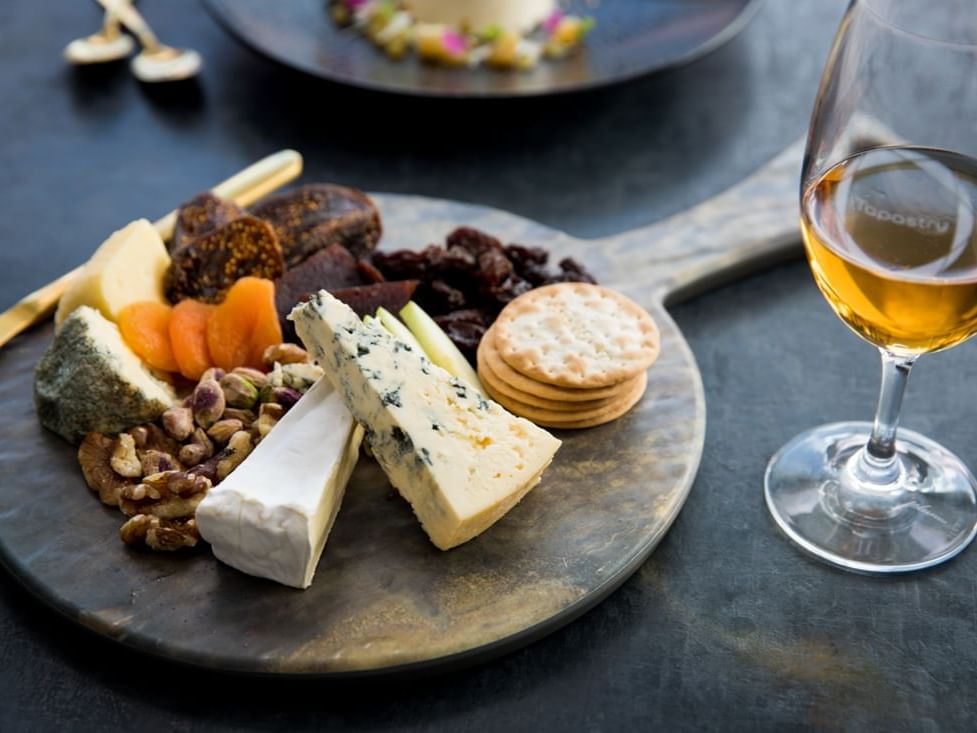 OPENING HOURS
In-room dining hours are from 11:30am - 9:30pm daily.
Enjoy casual cuisine in the privacy of your luxurious studio or villa at Pullman Magenta Shores Resort. You can experience our amazing Bar Menu from the comfort of your accommodation and be sure you won't be left feeling hungry.
Choose from a selection of dishes that can be shared with family and friends or to enjoy solo, whilst soaking in the sea breeze at our Central Coast Luxury Resort.
Our in-room dining menu is changed seasonally to guarantee the best quality and flavour using seasonal produce from local suppliers. It follows our Shallows Bar menu which includes a variety of casual dining options.
To order from our In Room Dining Menu please dial the room service number on your room phone.