Meet Katelin, your Conference and Events Manager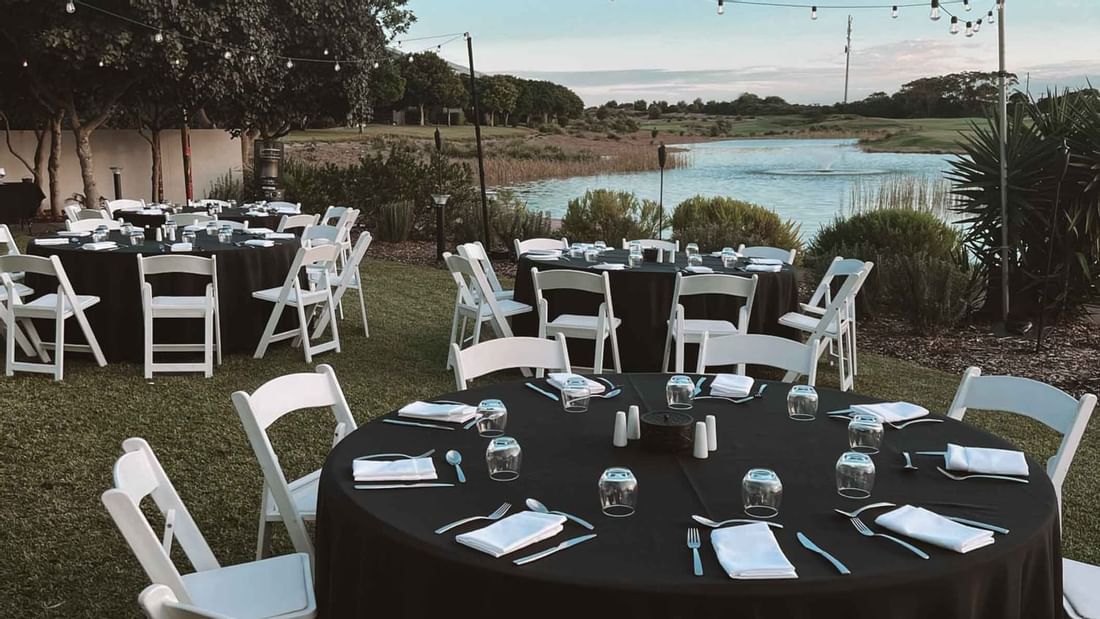 Meet Katelin, your Conference and Events Manager!
Katelin is our Conference and Events Manager at Pullman Magenta Shores Resort and brings a wealth of knowledge having worked in the events industry for over 8 years. Katelin has been with us for over a year, having previously worked as our Weddings and Events Executive. Her knowledge is invaluable and you will have confidence in knowing that your next conference or event will have one of the Central Coast's best planners by your side.
Katelin previously worked as the Events & Groups Coordinator at Mercure Kooindah Waters and has completed various certificates and diplomas in Event Management. From an early age, Katelin loved organising events and always dreamed of being the "lady in charge with the clipboard".
Katelin is always there to assist clients with the organisation of their events, including conferences, social events and weddings. Katelin helps clients from the initial planning stages, all the way through to the execution on the day. Katelin's favourite thing about planning events is watching the function space transform from an empty room into a magical space. Katelin loves interacting with the our guests and is always there to lend a hand with all of our events!
Learn more about Katelin below:


Favourite weekend adventure:
I love a relaxing weekend, hanging out with friends and family. I enjoy going out to a nice dinner, or eating takeaway on the lounge!

What advice would you give yourself 5 years ago?
All the hard work will be worth it, keep studying and keep pushing to be the best version of yourself.

Favourite menu item at Barretts:
Definitely the arancini balls, handmade, fresh and delicious. You can't beat them!

What's a local's secret you can share?
Wouldn't really be a secret if I share it…

Best holiday you have been on?
Queenstown snowboarding trip in 2019, once I actually learned how to snowboard rather than just fall over I had a lot more fun!

List 3 words that best describe you:
Hard-working, energetic and kind.

If you could have a super power what would it be?
It has to be invisibility; all the things that could be done whilst invisible could be so much fun!
To contact Katelin and start your next conference or event call 02 4352 8106 or email H8791-SB@accor.com