Announcing our New Director of Food & Beverage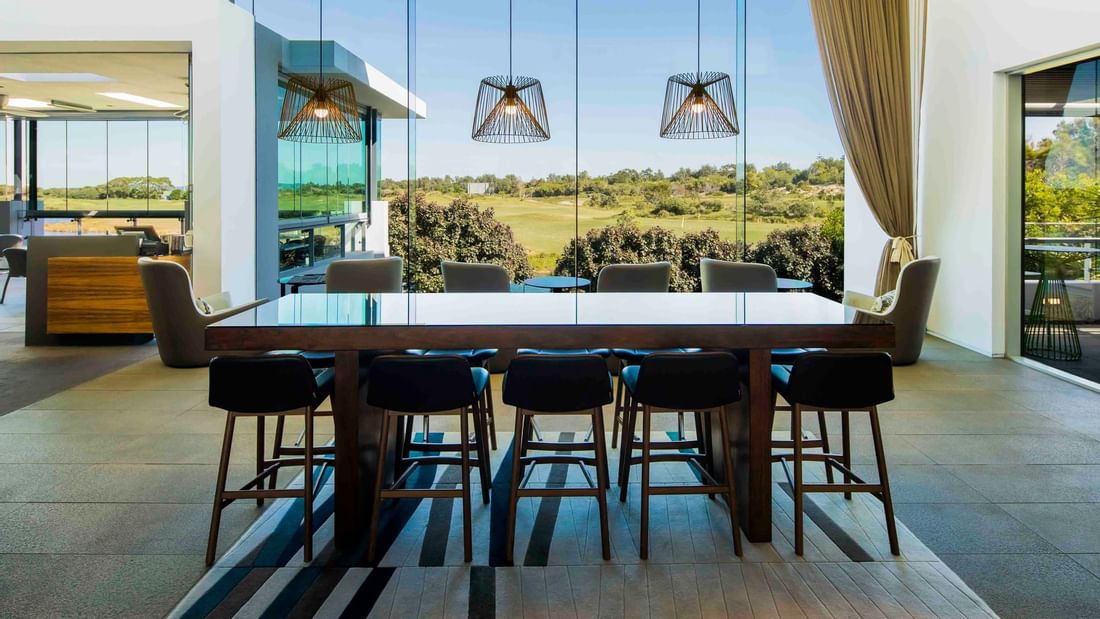 Welcome back to Australia….. Our new Director of Food & Beverage Brian Van Nieuwkerk touches down from Canada
Exciting times ahead at Pullman Magenta Shores Resort as we welcome our new Director of Food & Beverage Brian Van Nieuwkerk all the way from Canada! Having travelled the world with a hungry appetite, Brian brings his specialities to the beautiful Central Coast.
Brian started his career in the Cayman Islands as a Chef de Partie, which began his love of international cuisine and travel. After this position, he returned to Canada and was a Chef de Partie at the Hilton Hotel in Alberta which specialised in corporate business meetings. Brian has extensive knowledge in dealing with large residential conferences and will not doubt push the boundaries for our event guests.
Brian then experienced his first move to Australia in 2003 and worked at an Irish Pub as well as a Mediterranean Restaurant in Sydney as a Sous Chef. This is where he completed training as Chef de Partie and Commis Chef expanding his international culinary skills.
Moving back to his home country Canada, he held several Sous Chef positions before becoming an Executive Chef in 2009. This was for a 200 seat a la carte Restaurant, where he began his career as a well-respected Executive Chef. He held positions across Canada as an Executive Chef as well as in Turks & Caicos and Jamaica. The largest restaurant Brian worked at was 880 rooms with 23 outlets and had 45 chefs reporting to him – sounds exceptionally busy to us!
Brian's expansive Chef experience has been built across a variety of prestigious roles he has held. We look forward to seeing Brian bring his international experiences to our shores and redefine dining at Pullman Magenta Shores Resort.