Our New Director of Sales & Marketing, Carly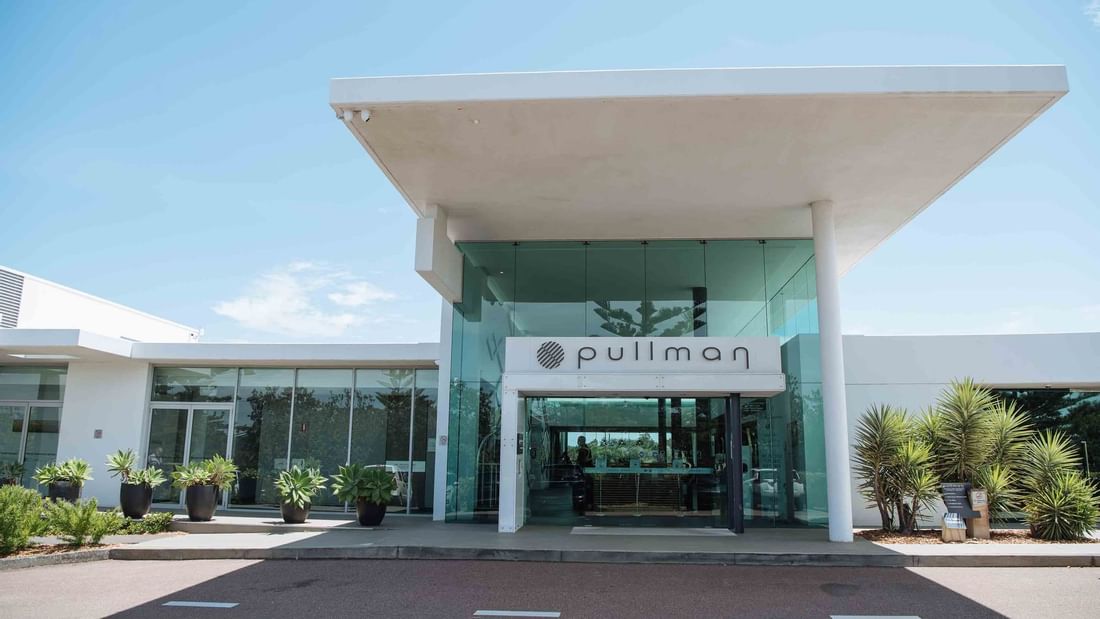 Meet our new Director of Sales & Marketing, Carly!
Carly joins Pullman Magenta Shores Resort with an extensive background in the sales and marketing industry.
Carly got into the industry when she started studying Japanese in Year 7 and had her heart set on the two week exchange program in Year 10. She enjoyed this exchange program so much, her love of travel began. When Carly was 14, she was helping plan a family holiday to Bali and became interested in travel brochures and began dreaming of all of the hotels she wanted to experience and everywhere she wanted to travel. After accepting a Junior Admin role at a Corporate Travel Agency after finishing High School, Carly has never looked back.
Carly previously worked in management positions at Porters Boutique Hotel, Quest Penrith Apartment Hotel and Wests Group Macarthur. Carly's experience in these roles are invaluable and we welcome her knowledge and insights to Magenta.
During Carly's career she received many awards and qualifications. A highlight was receiving Best Sales Employee in South East Asia at Kuoni Group Travel Experts.
Carly provides support to our Sales & Marketing Team and is always looking for innovative ways to get things done. Carly loves connecting with our Accor Members, guests, colleagues and industry partners and loves being a part of the team here at Pullman Magenta Shores Resort.
Learn more about Carly below:
Favourite weekend adventure:
We've recently relocated to Redhead, so at the moment our weekends are all about the beach!
What advice would you give yourself 5 years ago:
Don't let anybody hold you back - When opportunity knocks, open the door.


Favourite menu item at Barretts:
Marinated Baby Octopus for entrée and it's a tie between the Pulled Brisket Ragout and Prawn Ravioli for main


What's a local's secret you can share:
Broken Bay Pearl Farm – exquisite pearls and insightful tour experience
Best holiday you have been on:
Sri Lanka – such an interesting and diverse destination
List 3 words that best describe you:
Lover of life


If you could have a super power what would it be:
To magically click my fingers and my children go to sleep instantly