Introducing our new menu at Barretts Restaurant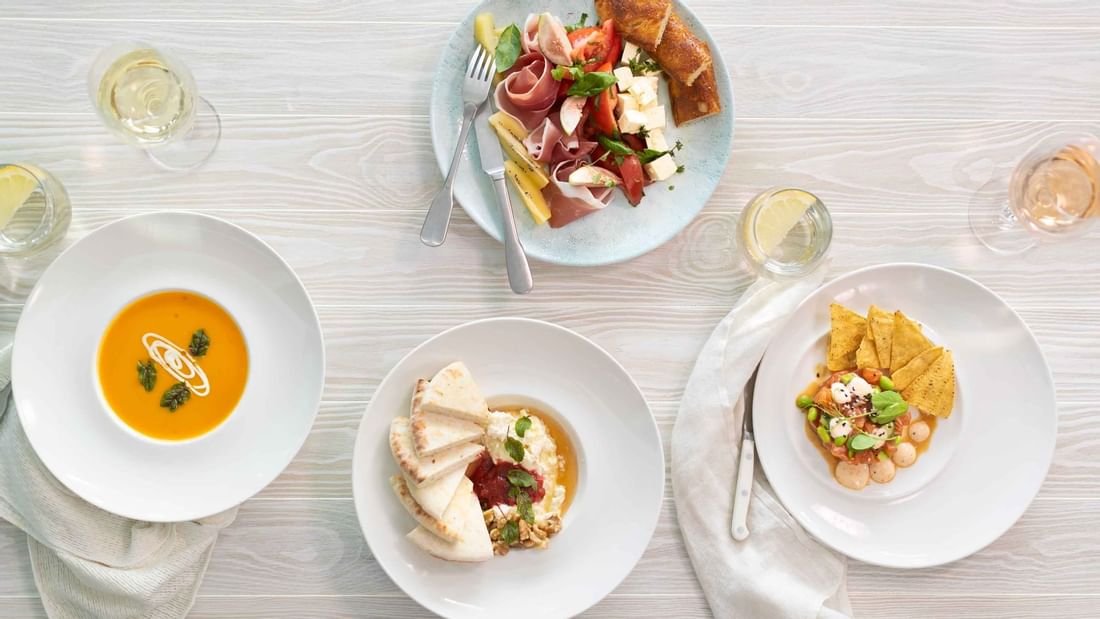 Barretts Restaurant on the Central Coast is excited to announce our new menu. The new menu is inspired by our beautiful coastal location and focuses on fresh local seafood, including Baby Octopus, Mussels, John Dory, Prawns and Australian Salmon. We have created this new menu to showcase the best of what the beach has to offer with some classic international influences.
Our new menu was designed by our Executive Chef, Brian Nieuwkerk who joins our team from Canada.
Learn more about Brian here.
We recommend enjoying our new menu with friends and family as it is designed to be shared with dedicated Shared Plates including Lamb Shanks and a Half Roast Chicken.
Our mouth-watering entrées are the perfect start to your dining experience at Barretts Restaurant with the below options to choose between:
Marinated Baby Octopus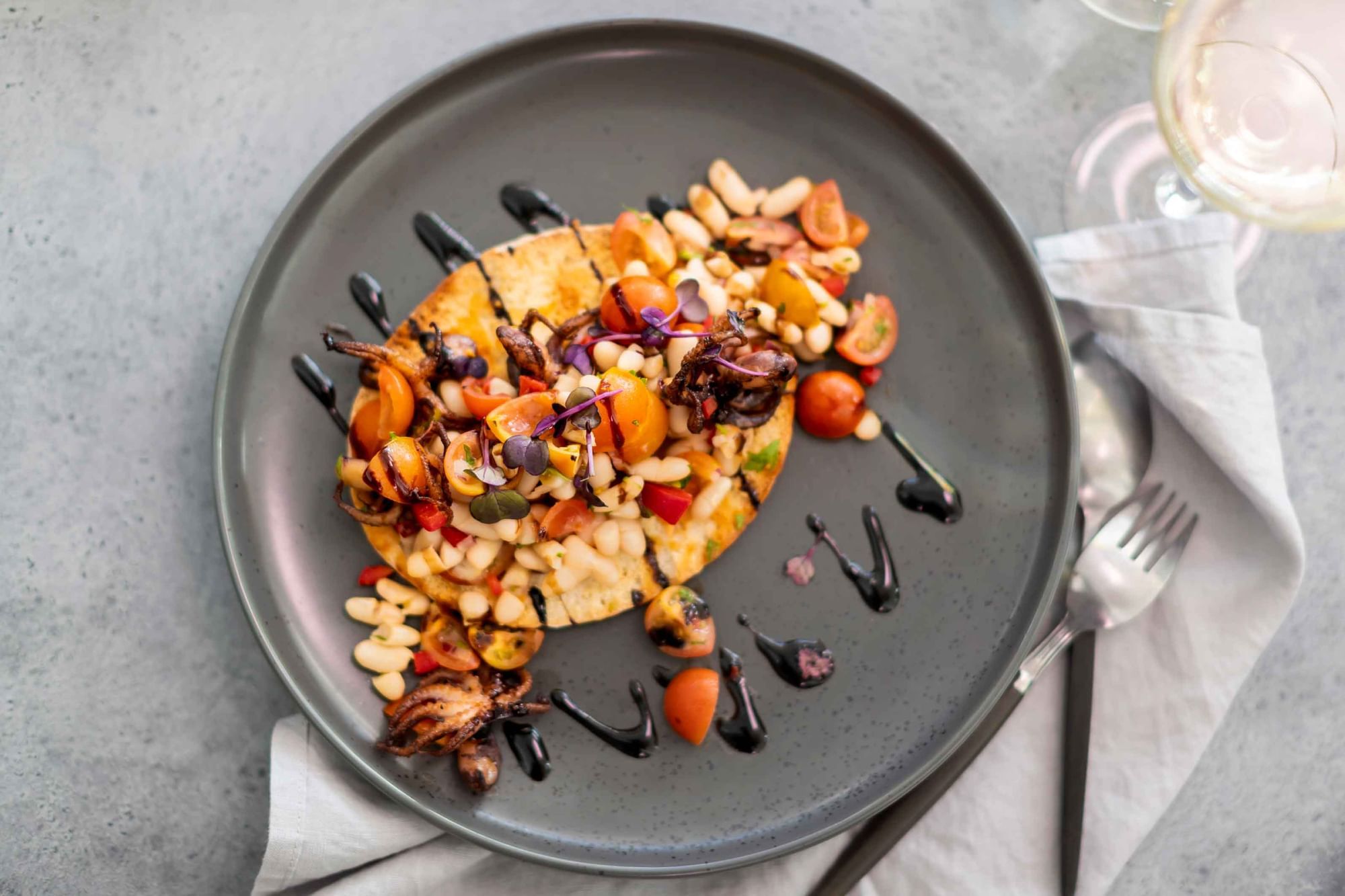 Traditional Hawaiian Poke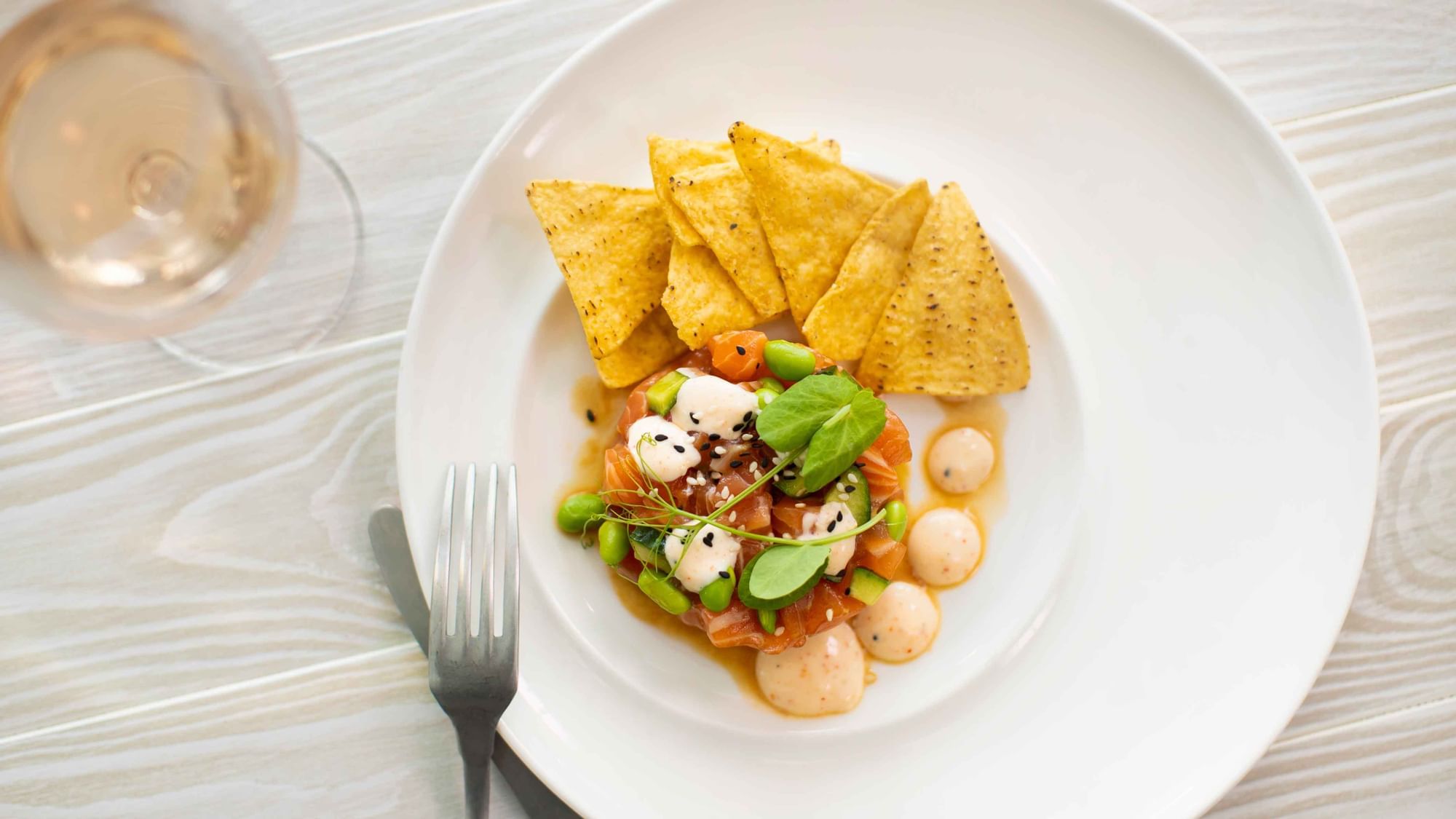 Steamed Mussels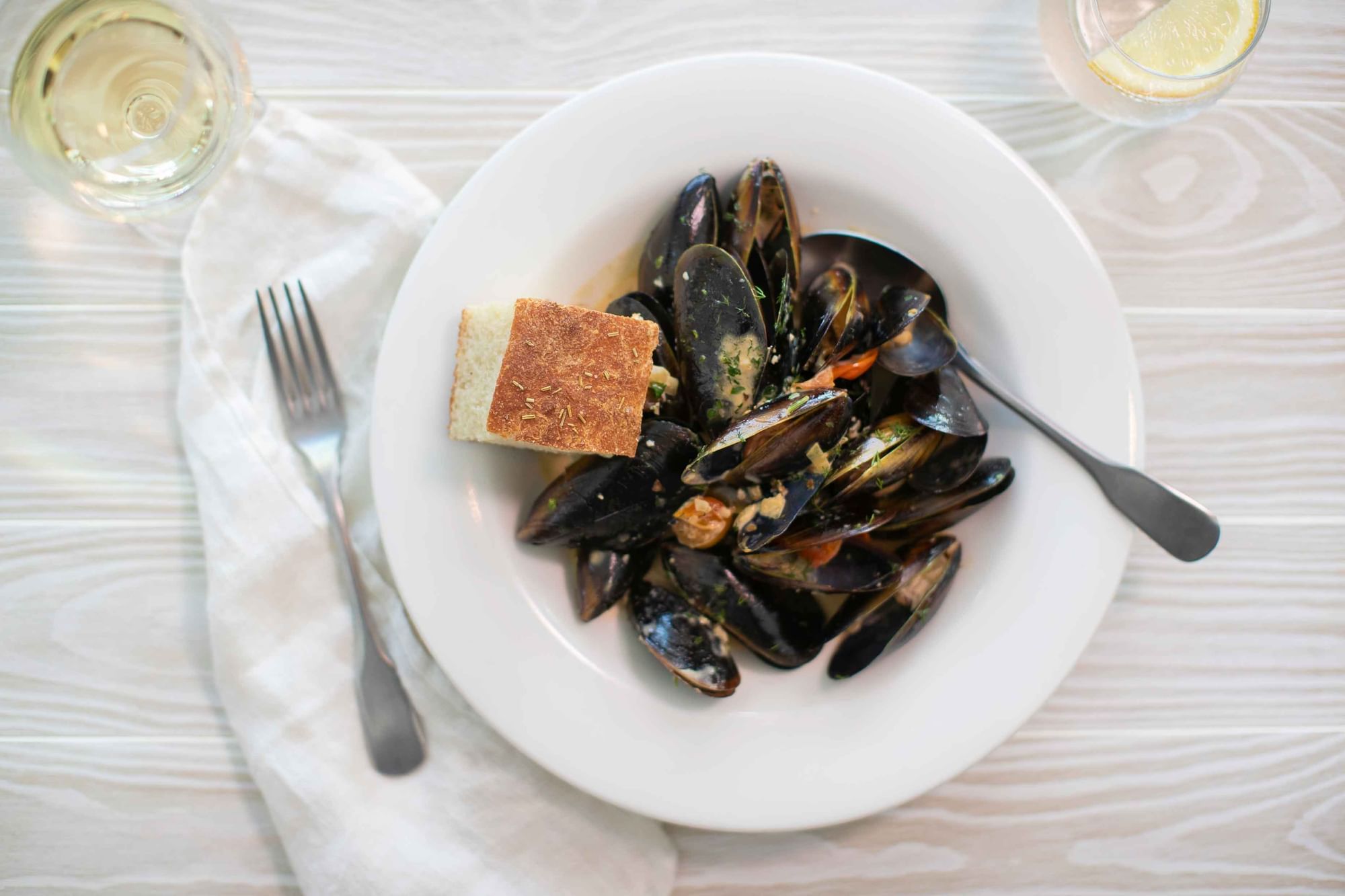 Whipped Feta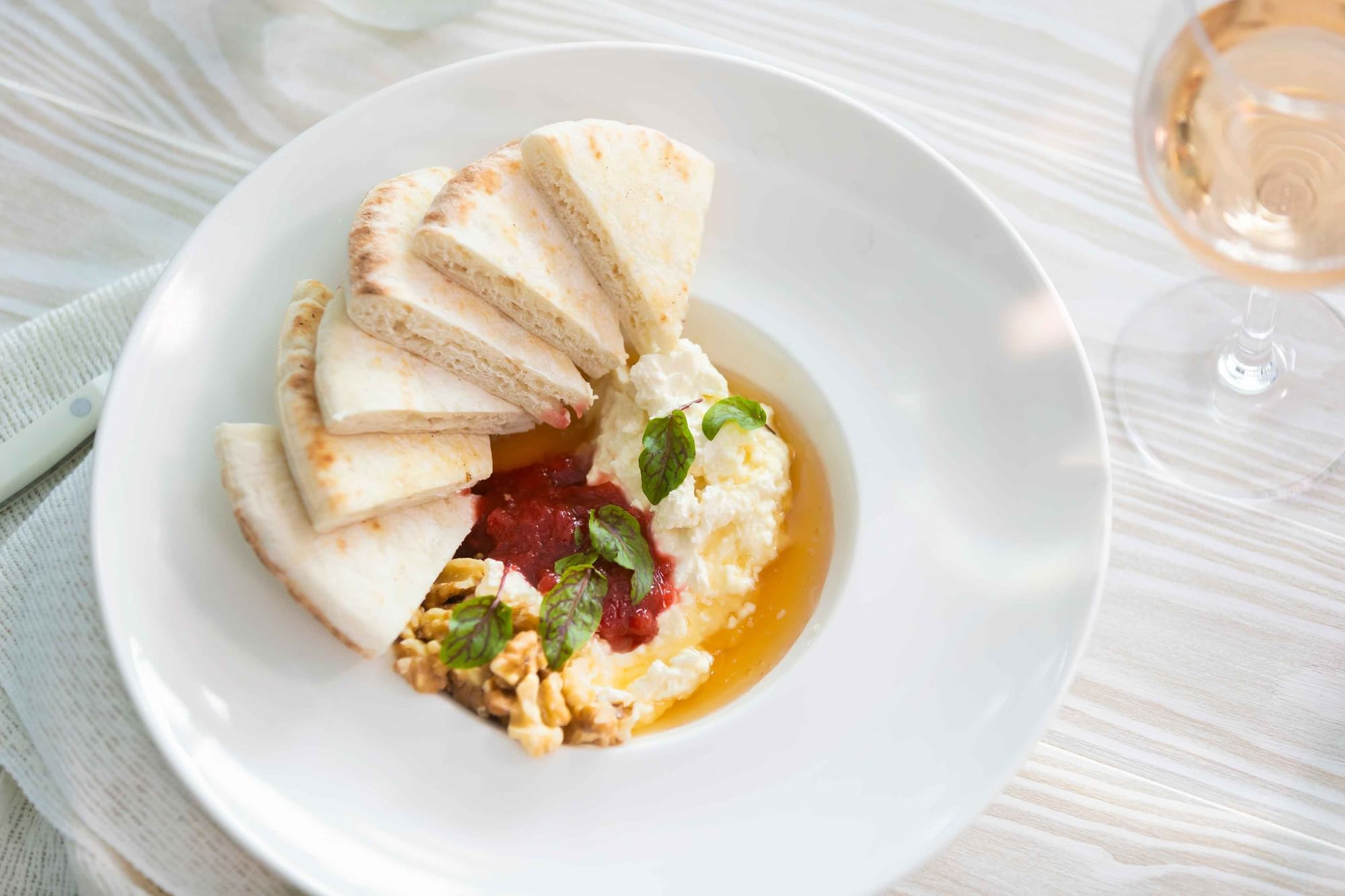 Prosciutto Plate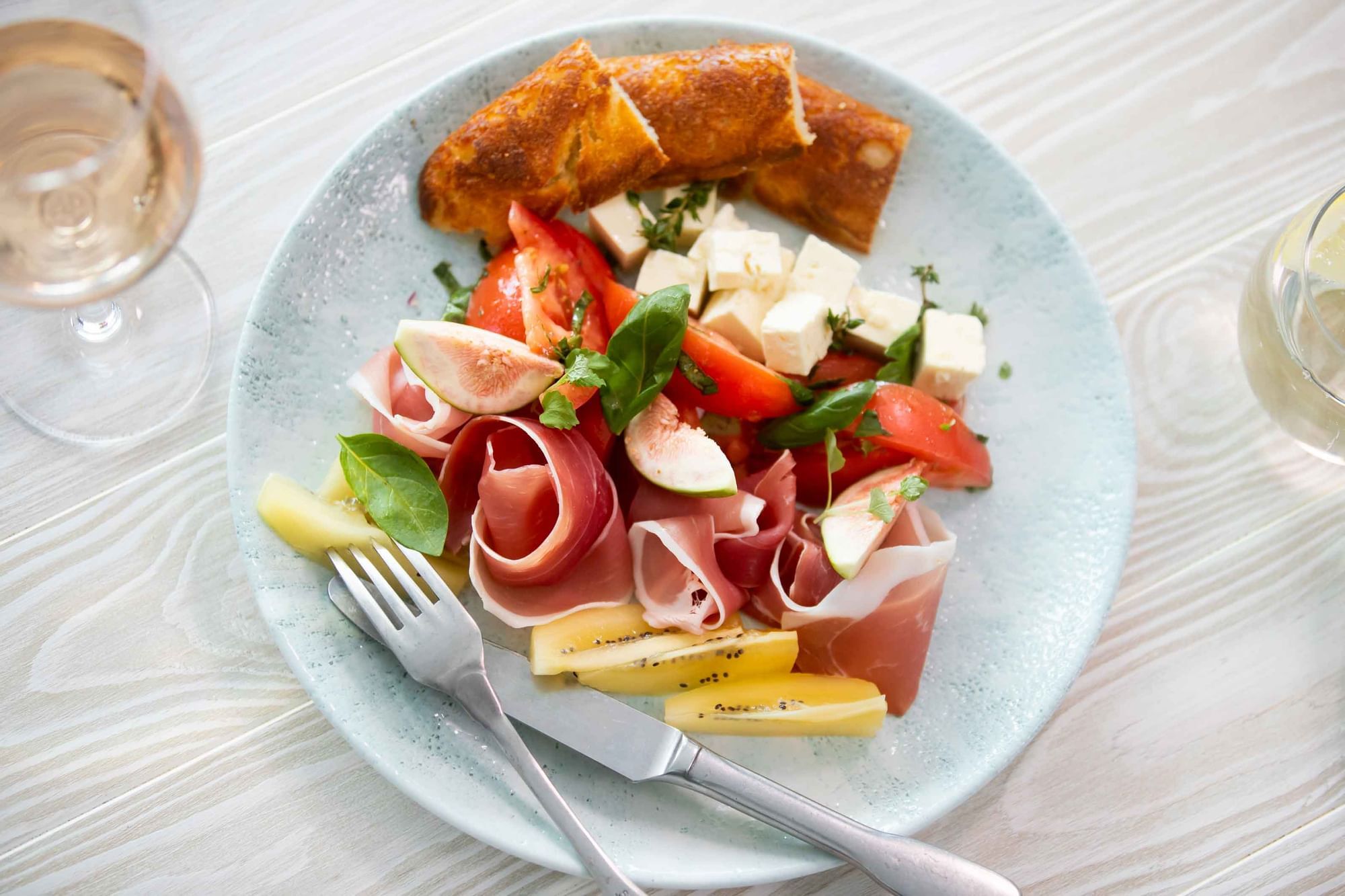 Butternut Squash Soup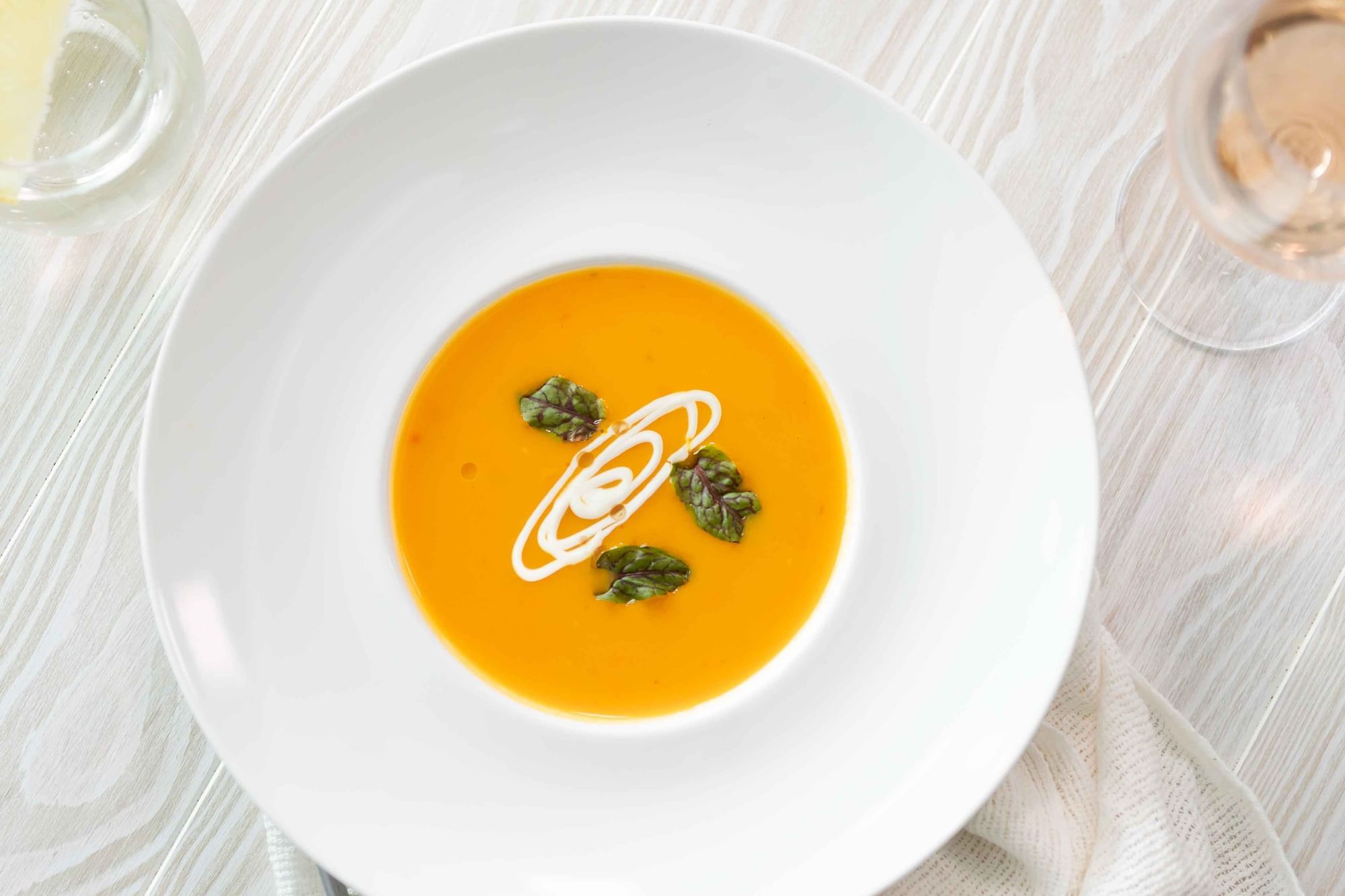 Rosemary Focaccia Bread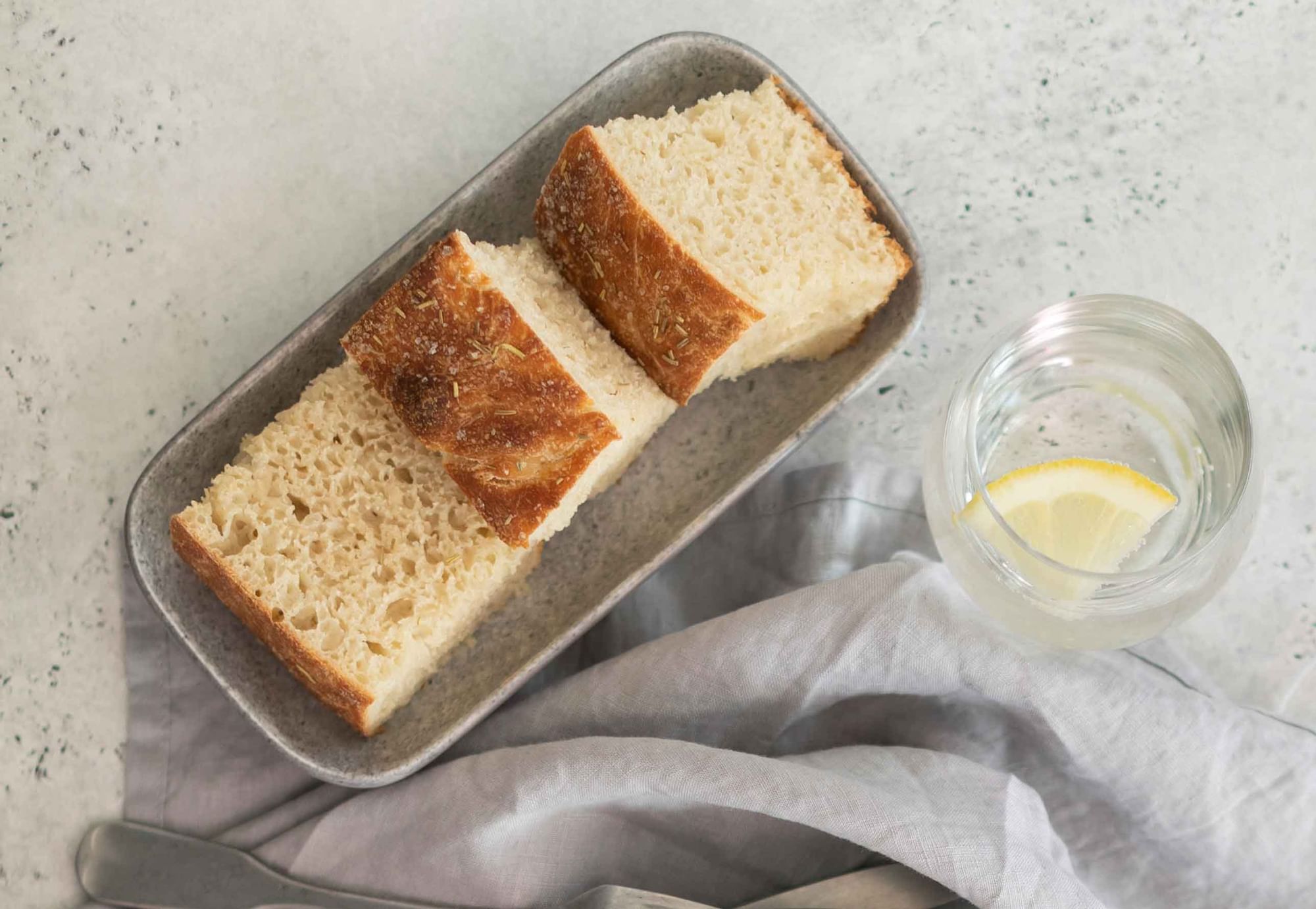 Once you have enjoyed your entrée you will be feeling excited to see what is to come with our delectable main courses. The range of options for your main course will be sure to please every taste bud. Main Courses include:
Seared Australian Salmon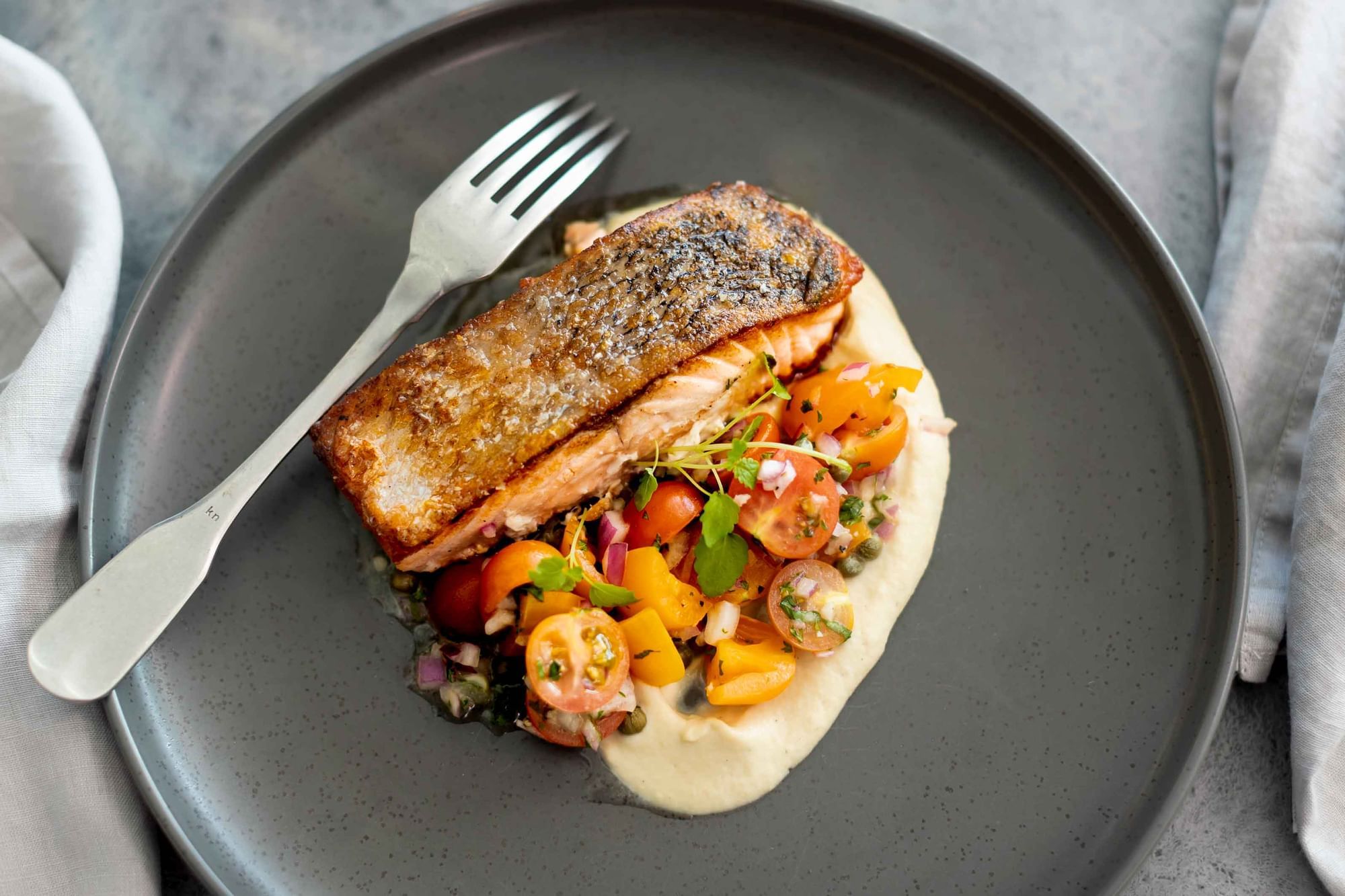 Barramundi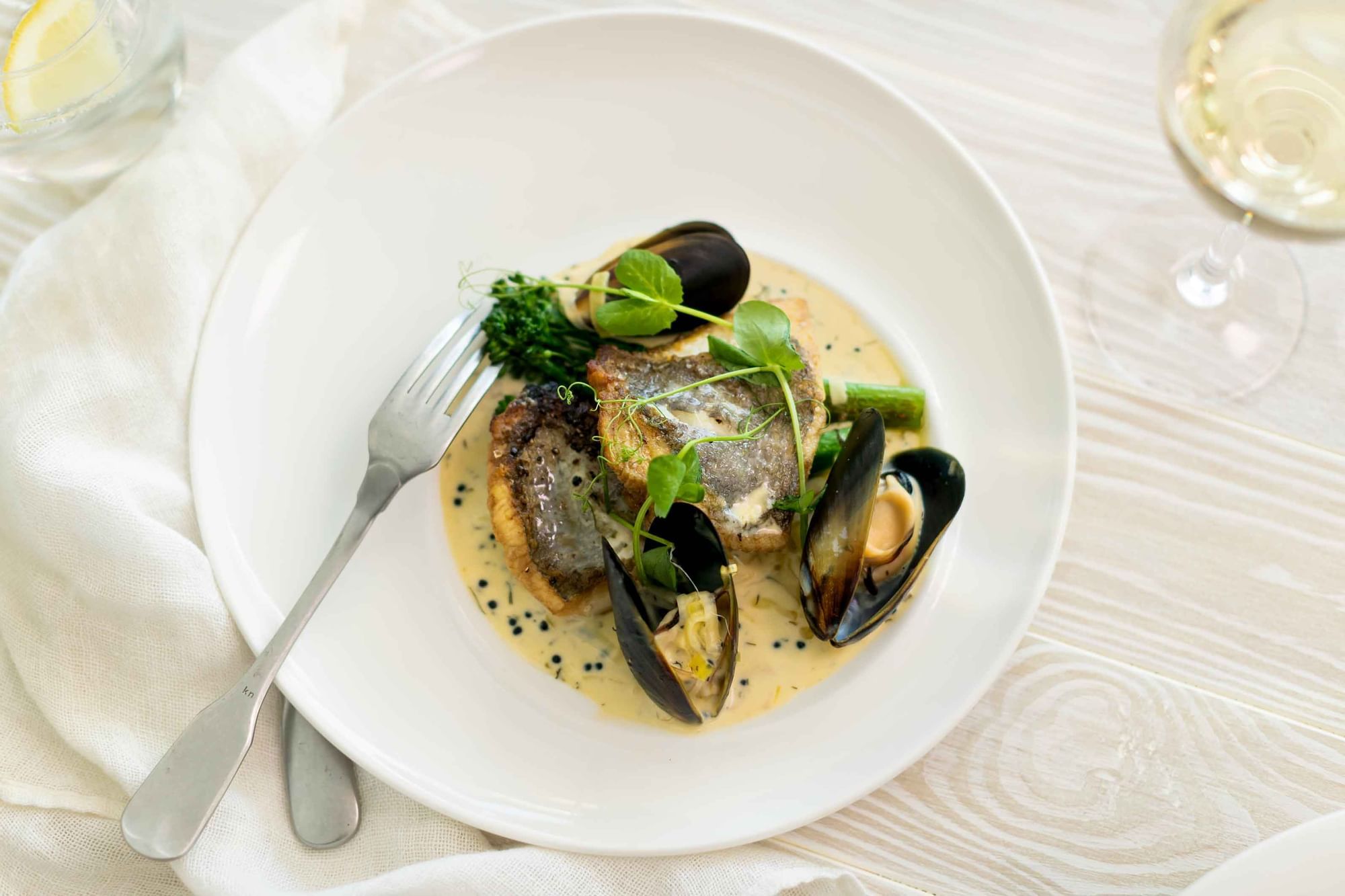 300g NY Steak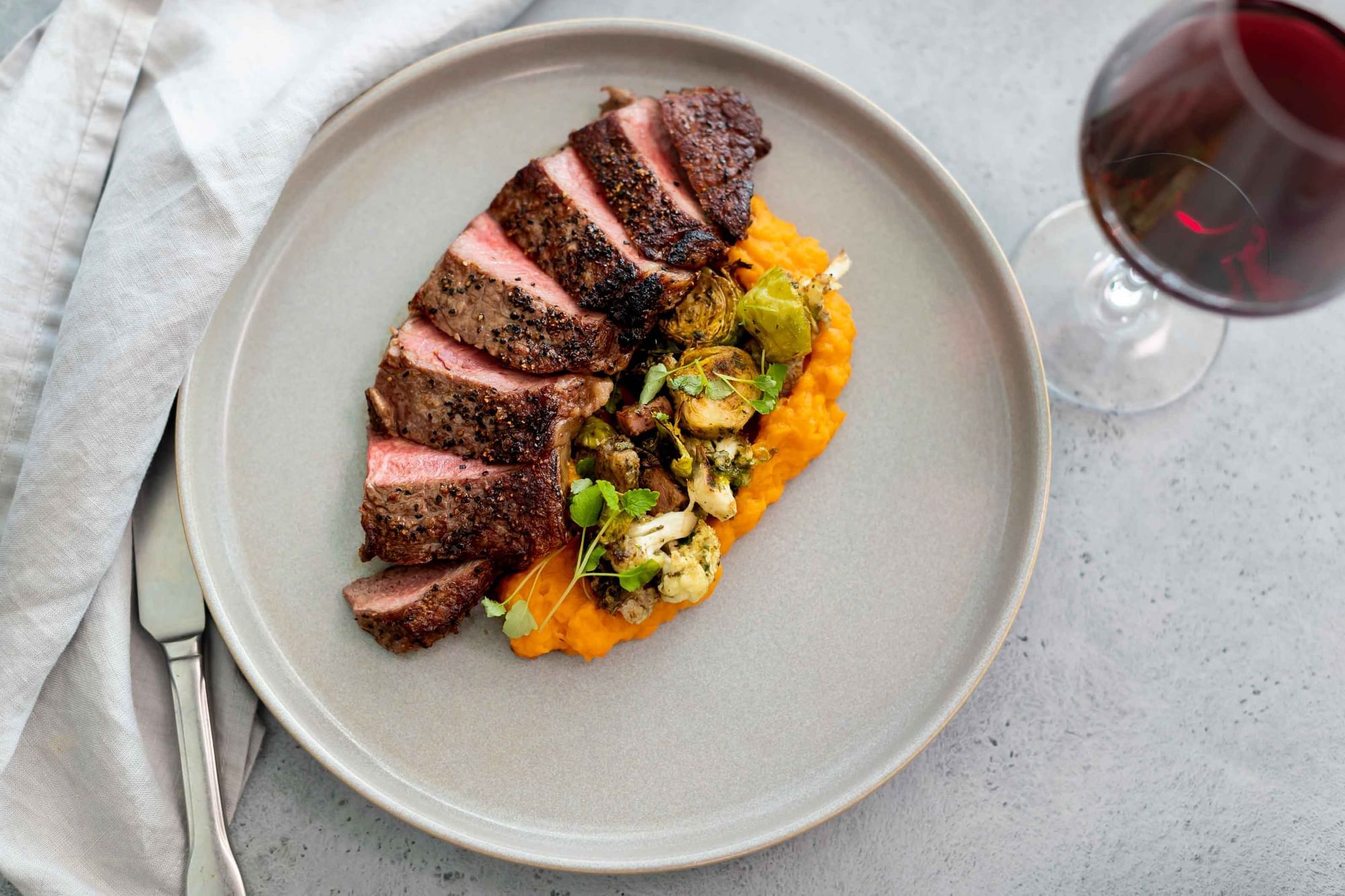 Prawn Ravioli
Pulled Brisket Ragout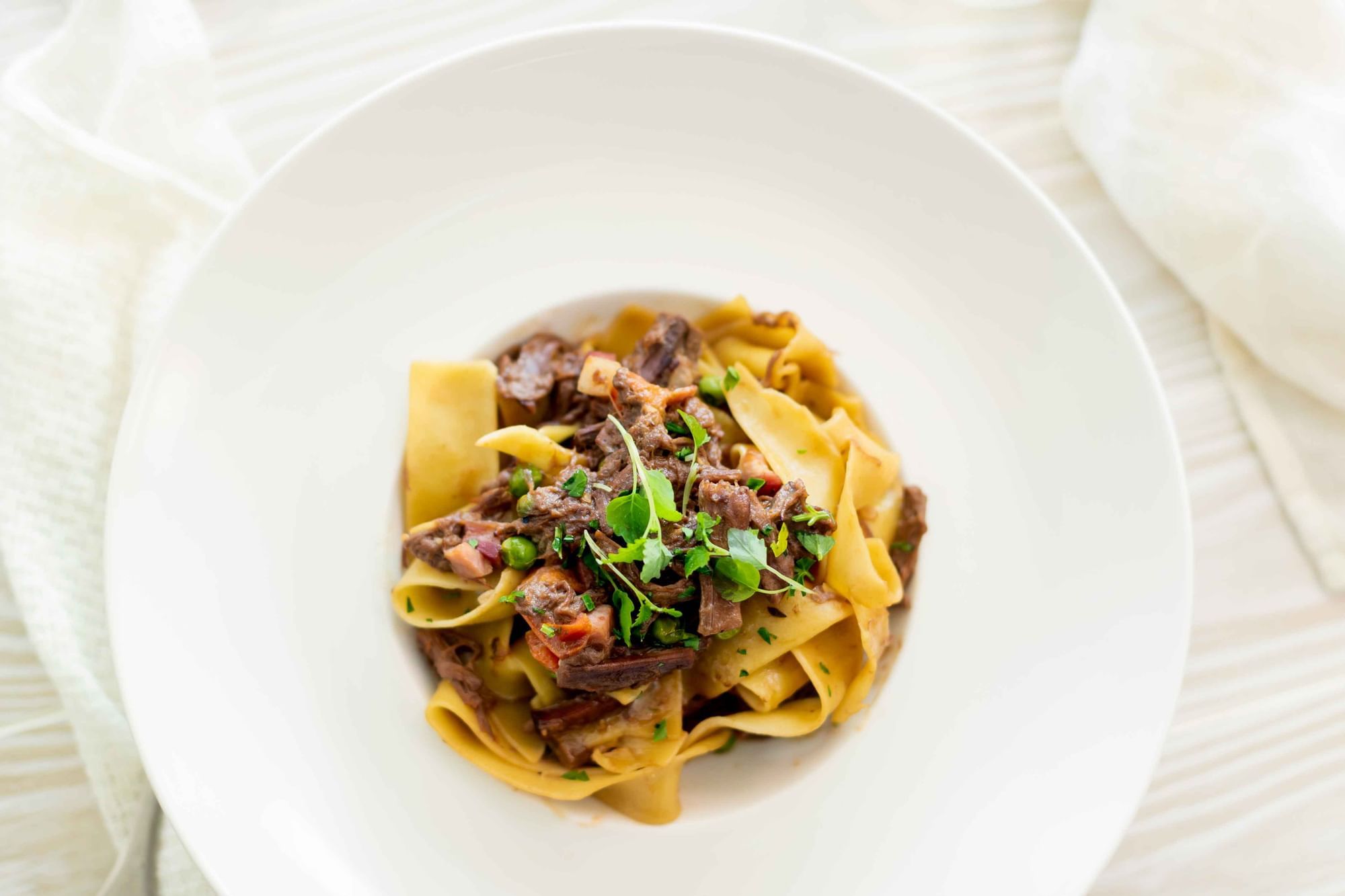 Paella Risotto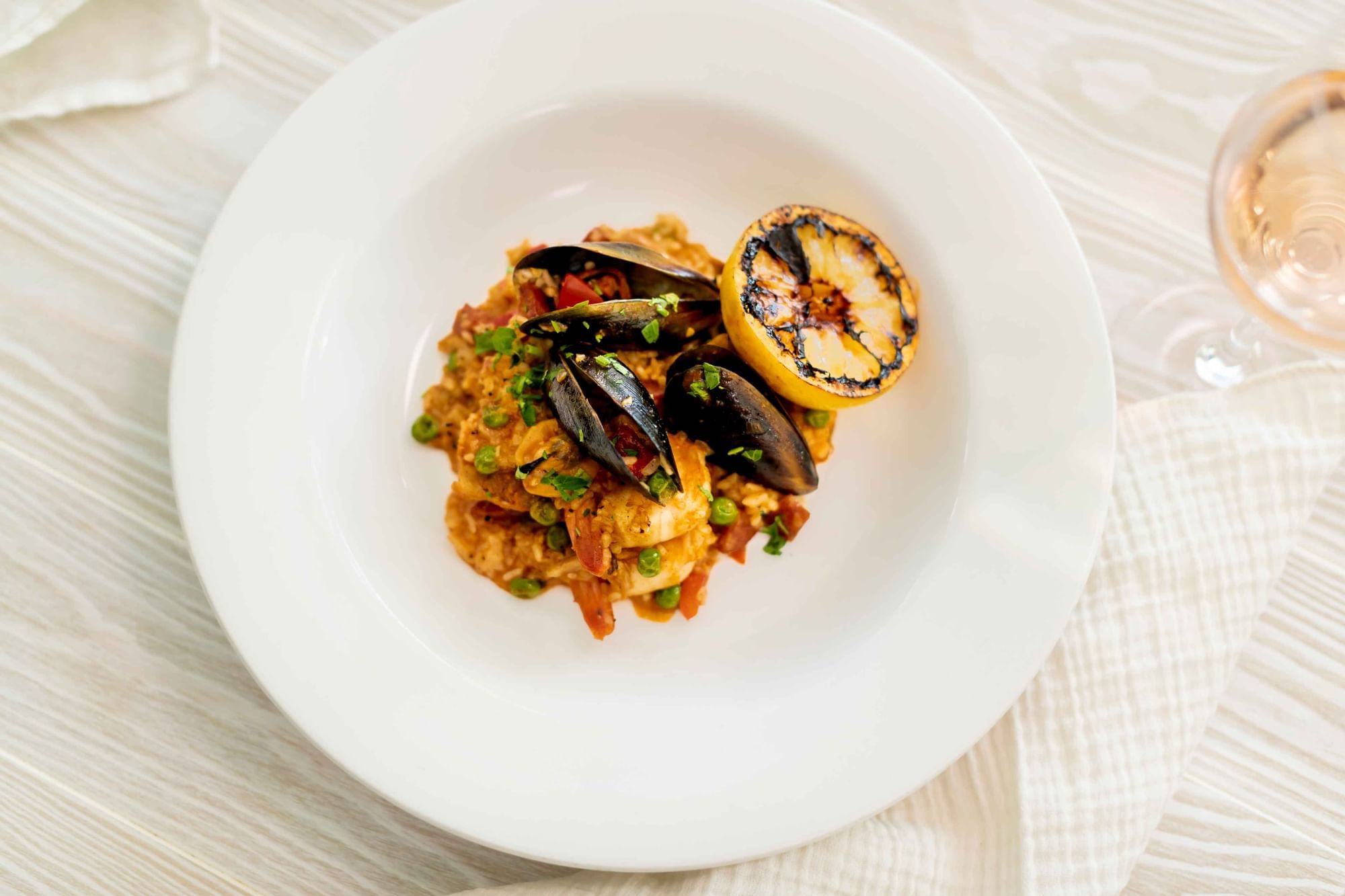 Coconut Curry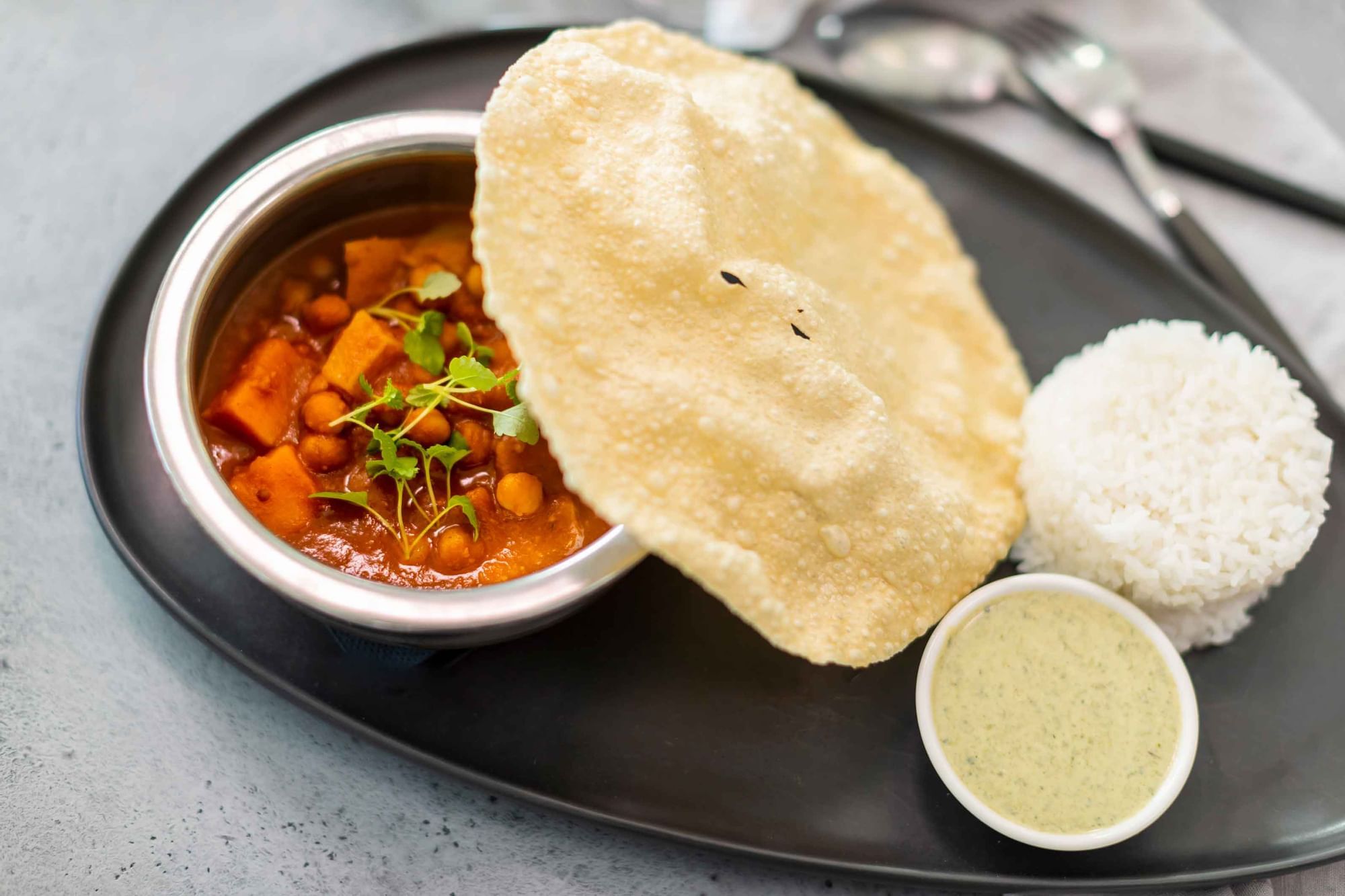 If you are dining with a group we highly recommend trying our Shared Platters. These plates come with it all! With all shared options you will also enjoy baby duck fat potatoes, pan jus, spring salad and warm bread. Options are:
Lamb Shanks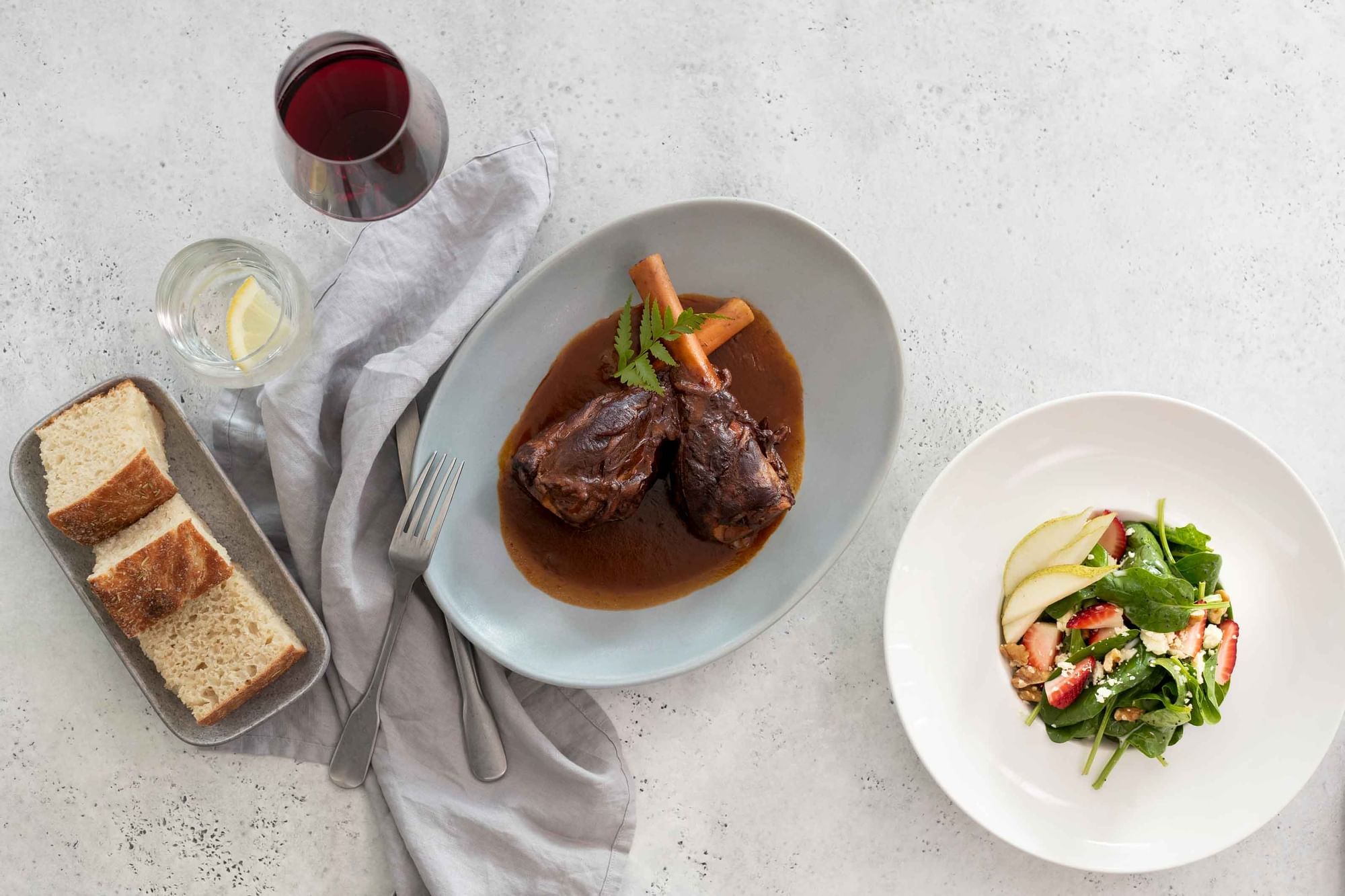 Half Roast Chicken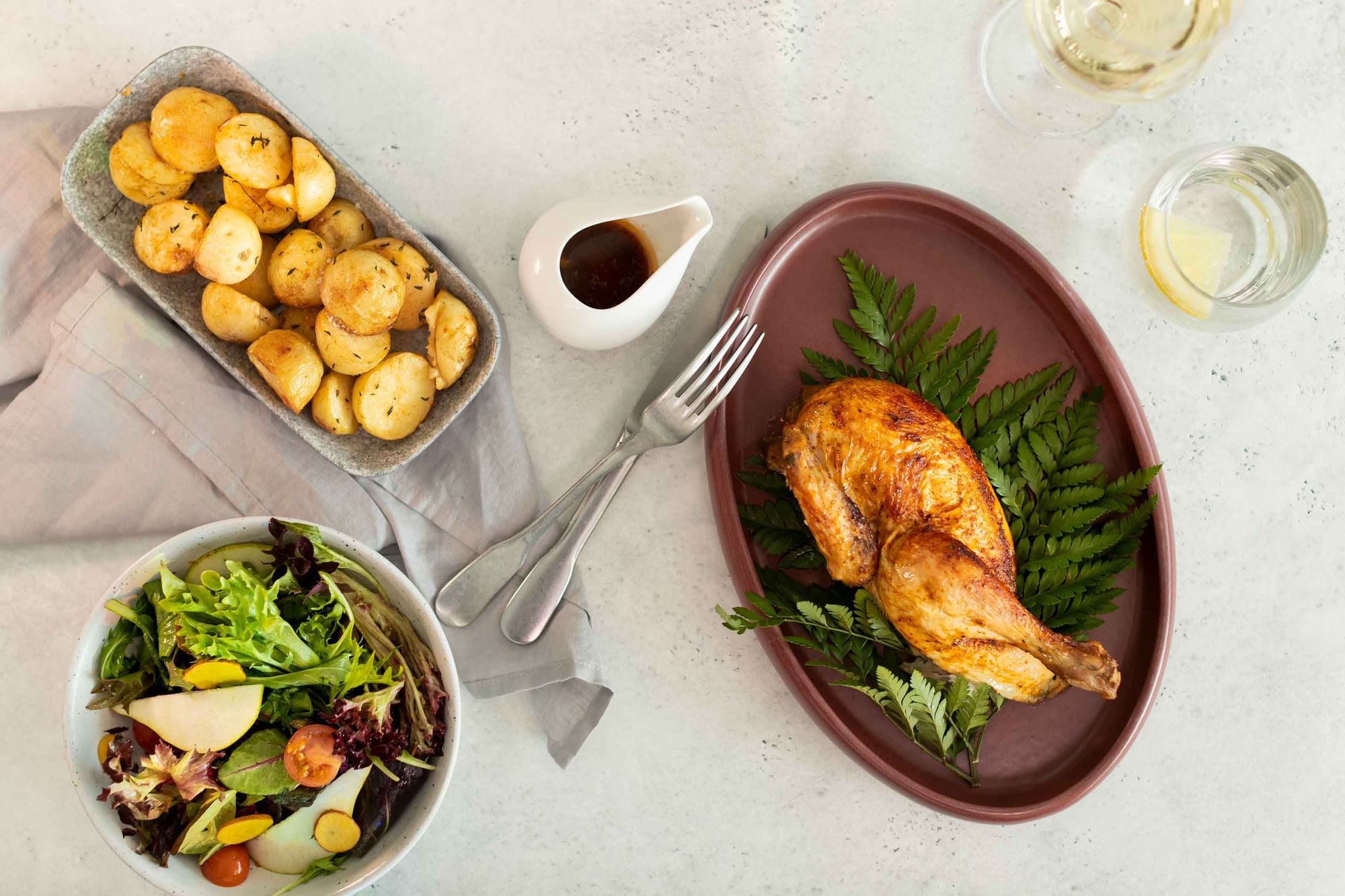 To finish off your coastal dining experience, our range of desserts are simpy to die for. They are so delicious that you will be wanting to come back again and again! Make sure you try:
Pot de Crème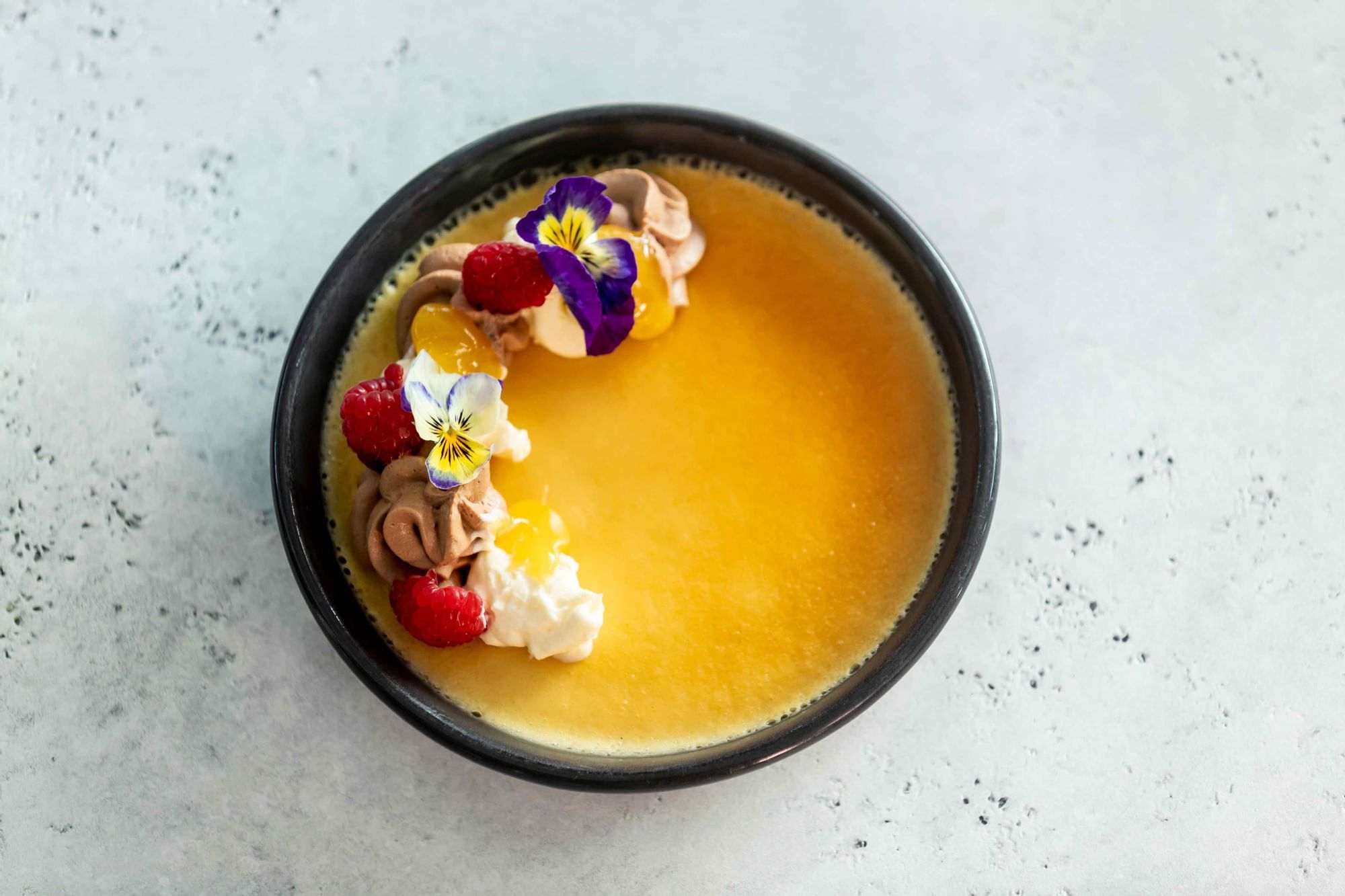 Chocolate Brownie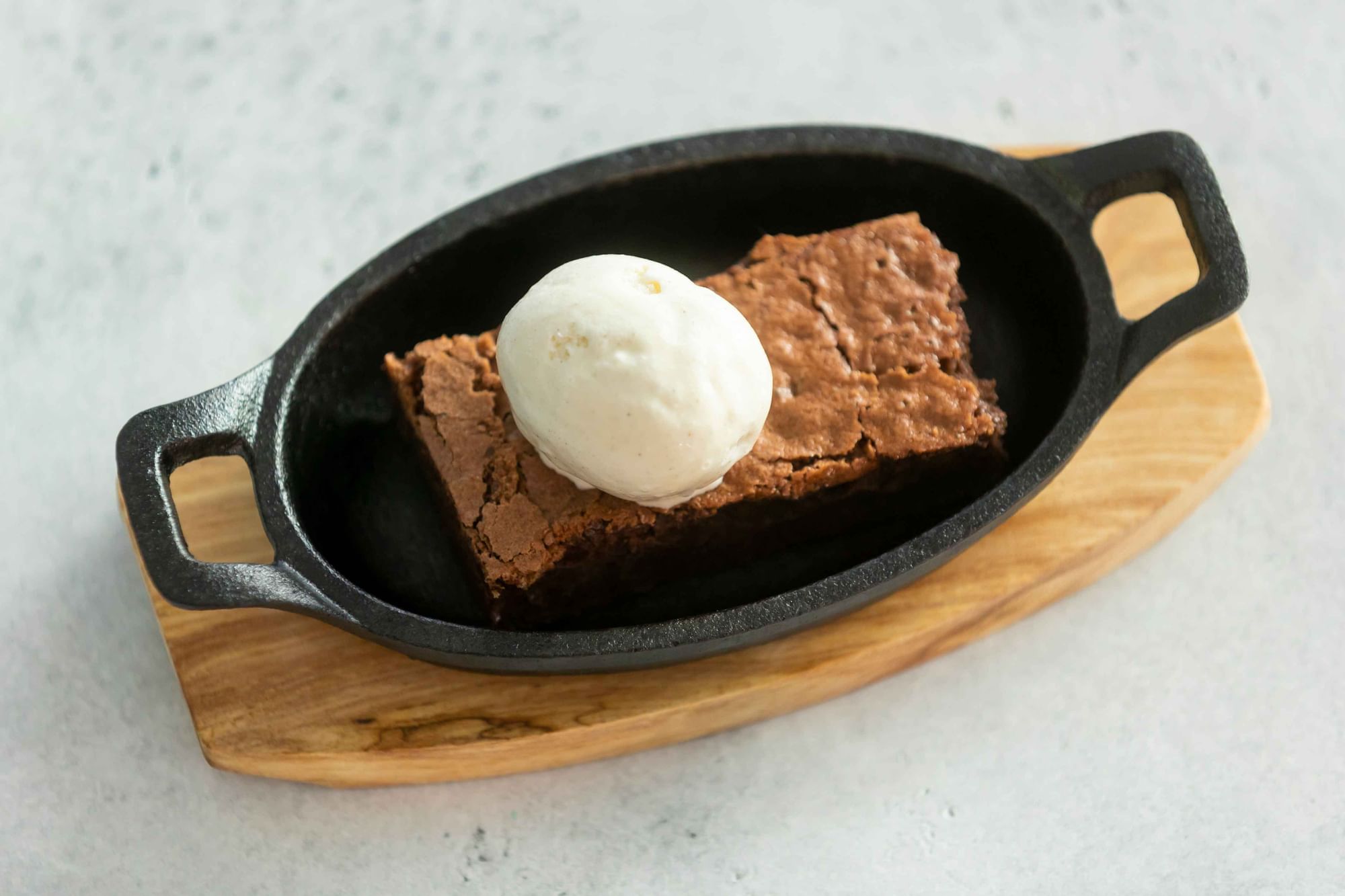 Coconut Cheesecake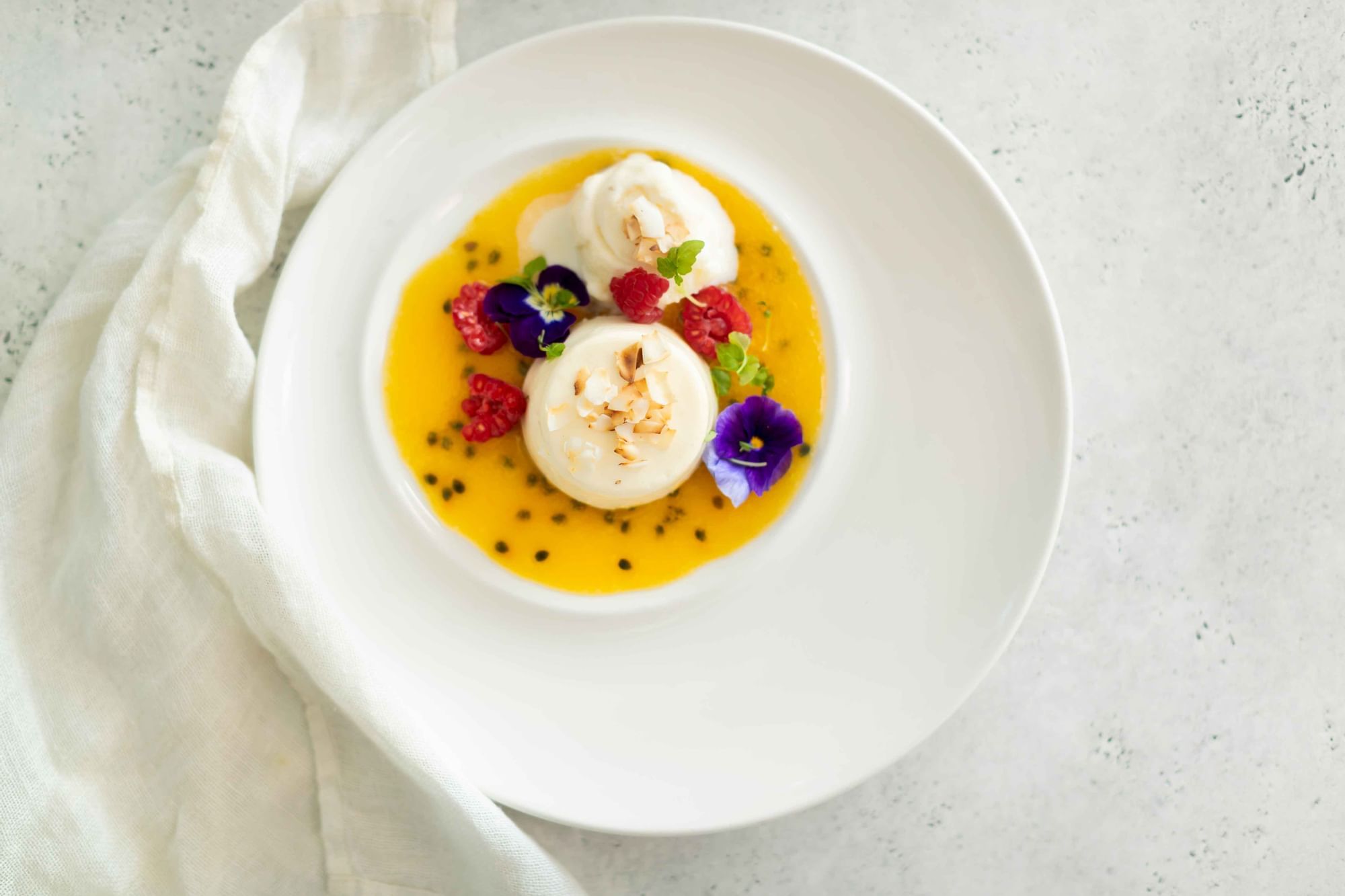 See what some of our customers have said after trying our new Barretts Menu.
Pulled Brisket Ragout - This dish was so delicious. The flavours of the beef went perfectly with the pasta. Will definitely be coming back to have again.
Lamb Shanks - The lamb was perfectly cooked and melted off the bone. The baby duck fat potatoes were the perfect complement to the lamb. The red wine brought all the flavours together in one delicious bite!
Chocolate Brownie – Honestly the best Chocolate Brownie I have ever had! Every bite melted in your mouth. I can't wait to come back just to have the Brownie again.
Whipped Feta – My favourite entrée at Barretts Restaurant by far! The highlight of the dish is the honey. I really enjoyed this dish and was a great start to the night.
Pot de Crème – This was so yummy. If you like your desserts sweet then you will love this dessert. I will be bringing back my entire family so they can all try this amazing dessert.
A bit about Barretts Restaurant
Barretts Restaurant is located on the beautiful Central Coast and offers views of our golf course and lake. Our restaurant is open for dinner every night from 5.30pm until 9pm.
Bookings are required before you dine at Barretts and can be made here.
How to get to Barretts Restaurant
Once you arrive at Pullman Magenta Shores Resort you can park at the carpark closest to our main lobby reception. If this car park is full we have 2 additional carparks. The first car park is located behind the main building to the left of the tennis courts. Our second car park is located near our beach access. If you continue driving straight and follow the beach access signs you will arrive at the beach car park.
We can't wait for you to try our new menu at Barretts Restaurant on the Central Coast.
We would also love to hear what you think of our menu.
Share your thoughts and reviews at this link!
Contact Barretts Restaurant:
P: 02 4352 8137
E: H8791-FB@accor.com