Little Creek Cheese Factory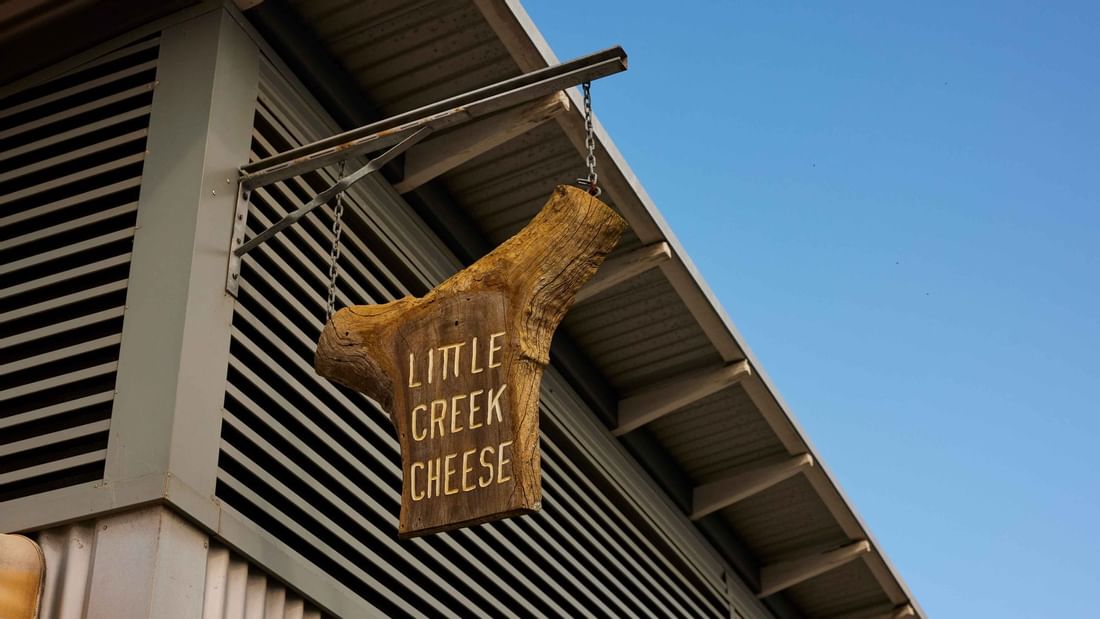 Address and information
141-155 Alison Road 2259 Wyong Australia
Little Creek Cheese Factory is located in Wyong at the Wyong Milk Factory.
They are a small family owned and operated business here on the Central Coast and produces handmade multiple award-winning cheese and condiments.
You can choose between a selection of Cheese Experiences to make the most out of your visit which can be viewed here. Alternatively, the Cheese Factory is open to the general public 7 days a week.
The Cheese Factory is about a 30 minute drive from our resort but definitely an exciting day out if you love different varieties of cheese.
Photo by Destination NSW