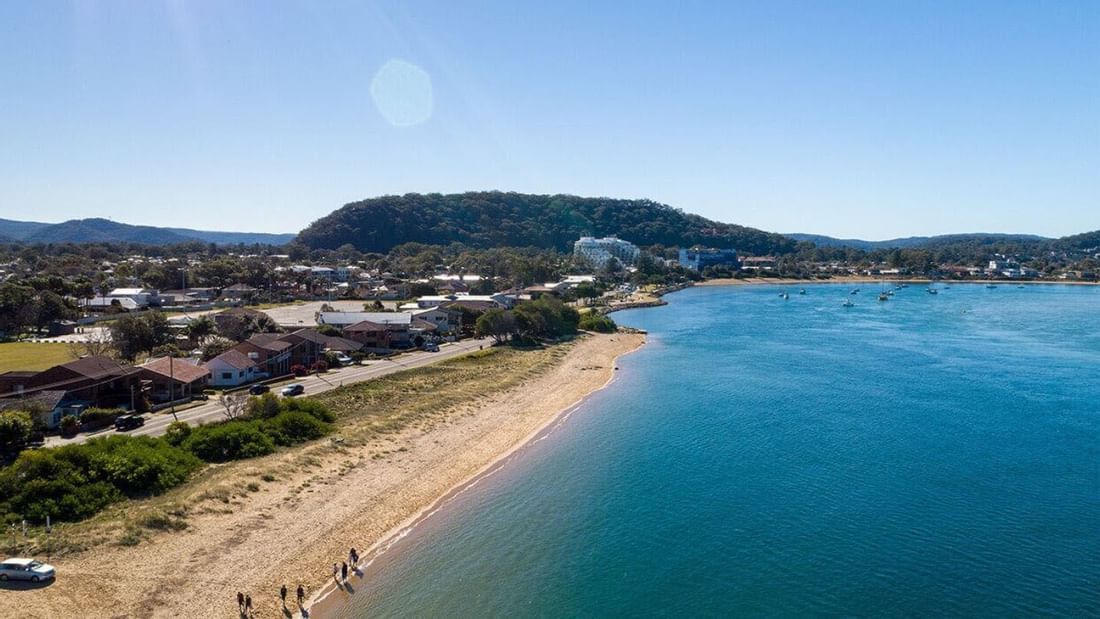 Address and information
189 Ocean View Road 2257 Ettalong Beach Australia
Set beneath Ettalong Beach Tourist Resort you will find brick paved walkways where you can meander through a bustling Market. These beautiful markets are approximately a 45min drive from our resort with a wide range of cafes, shops and restaurants to enjoy.
Spread out over 2 acres, this lively shopping precinct is a busy hub of activity. Browse the wide range of specialty boutiques including speciality wear, art and craft shops, giftware, homewares and worldwide food vendors. Enjoy great cafe food with coffee by Local Roasters and entertainment on Saturday nights with live bands. (Pending weather conditions)
Ettalong Markets are held every Saturday & Sunday as well as public holiday Mondays. Open from 9am to 4pm. Located Undercover at 189 Ocean View Rd, Ettalong Beach.