Avoca Beach Picture Theatre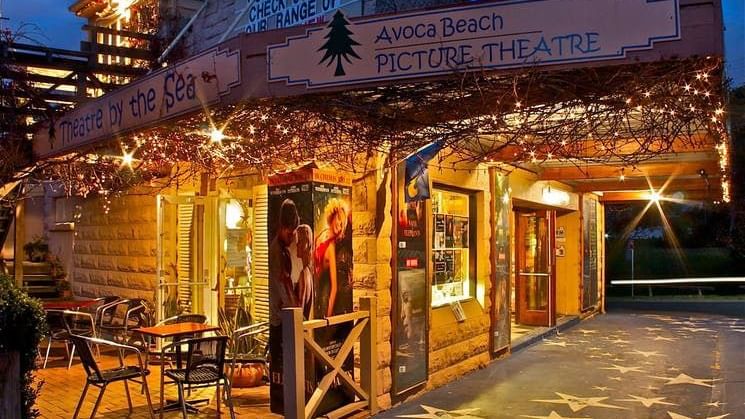 Address and information
69 Avoca Drive 2251 Avoca Beach Australia
Avoca Beach Theatre is about 35mins from Pullman Magenta Shores Resort. This boutique, family-run cinema that prides itself in bringing the best movies in the world including Australian, foreign, and art-house movies.
As well as great movies, Avoca Beach Theatre is well known for its world-class events including French soirees, Italian evenings, Bollywood nights, film festivals and live concerts.
The theatre is licensed to sell wine, beer, bubbly and cocktails. This is a great experience to be able to enjoy a glass of wine before or during a movie.
The theatre also has a large range of leadlight lamps, giftware and unique clothing lines for sale that is sure to tempt you.