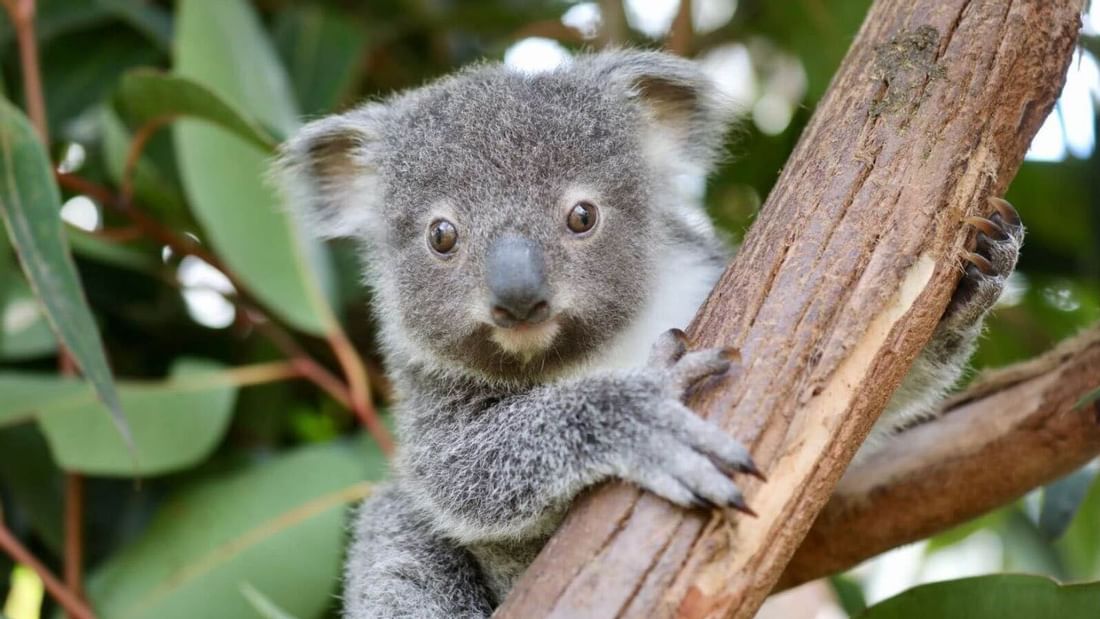 Address and information
Pacific Highway 2250 Somersby Australia
Only 40 minutes from Pullman Magenta Shores Resort, The Australian Reptile Park is a hands-on zoo located in a natural bush setting on the Central Coast of NSW. It is home to exotic reptiles from Australia and around the world, as well as a wide variety of Australian native animals! Enjoy live entertaining shows, themed exhibits and behind the scenes tours.
The Australian Reptile Park is the only zoo in Australia committed to saving lives with a venom milking program in place for the past 50+ years, saving over 300 lives each year being the sole supplier of a variety of venoms, which is used for all snake and funnel-web anti-venom in Australia. The Australian Reptile Park is a world renowned hands-on zoo and boasts loads of animal interaction and exciting wildlife shows.
This is such an exciting day out for the entire family and is a must do when visiting the Central Coast. We have an exciting Reptile Park offer for all guests staying at Pullman Magenta Shores Resort that will be available soon!