Glenworth Valley Outdoor Adventures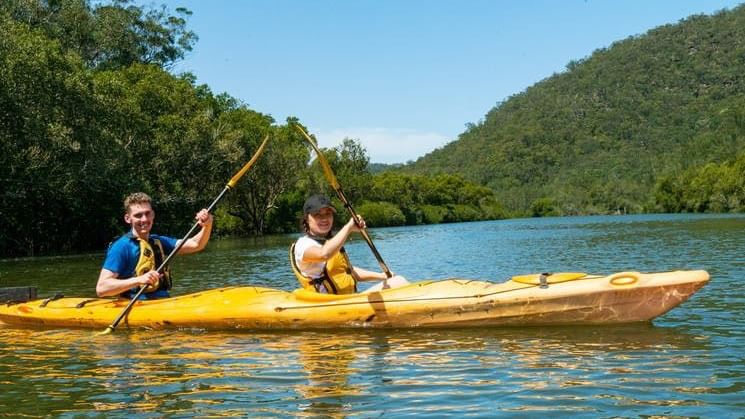 Address and information
69 Cooks Road 2250 Glenworth Valley Australia
Glenworth Valley Outdoor Adventures is only 20mins from Pullman Magenta Shores Resort and has a wide variety of activities for all ages.
Take in the Valley's truly spectacular scenery on a guided horse ride along the private trails, zip along bush trails and around the purpose-built circuit on a quad bike, feel the rush of adrenalin as you descend a cliff face on an exciting abseiling adventure, take to the water on a guided kayak tour or go head to head with your mates in a round of laser skirmish amongst the bush.
All experiences take place on Glenworth Valley Outdoor Adventures' privately owned property located in the scenic hinterland of the NSW Central Coast region and will be sure to entertain the entire family.