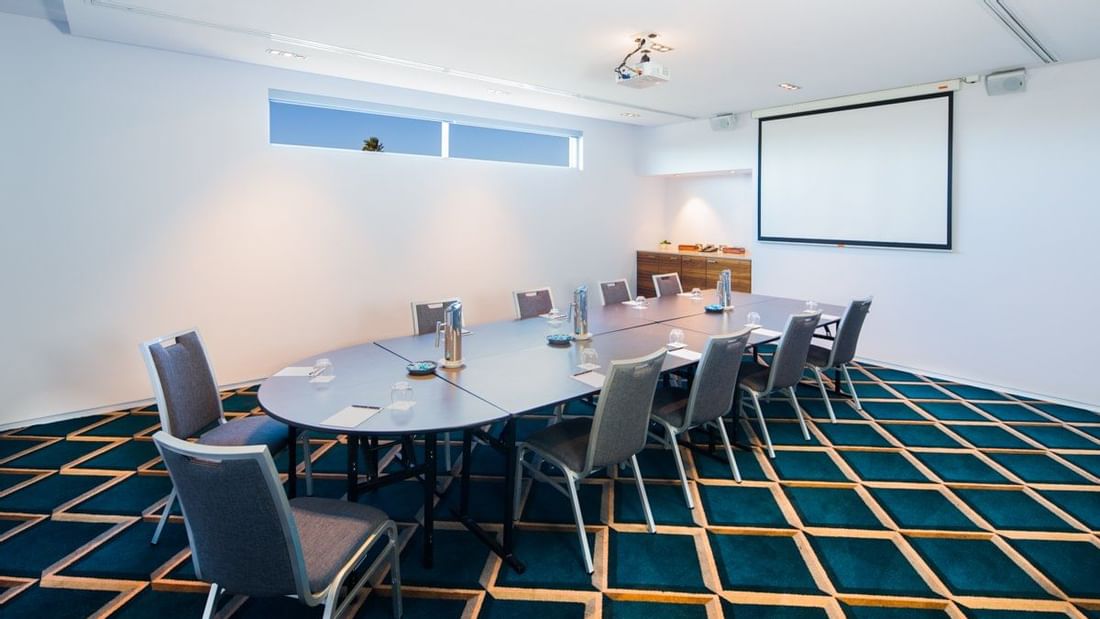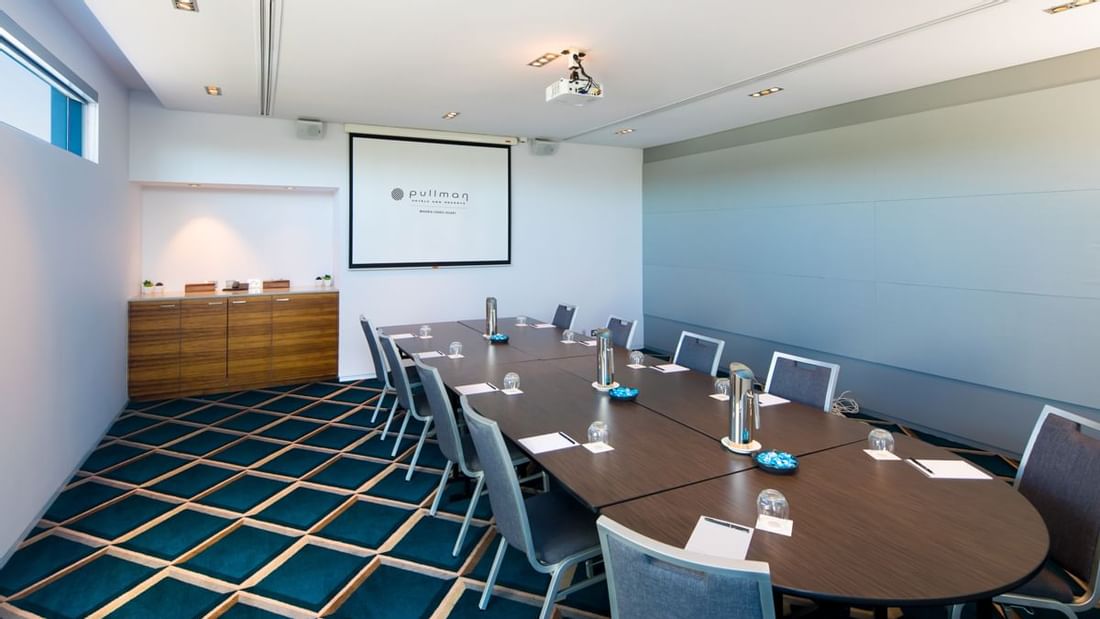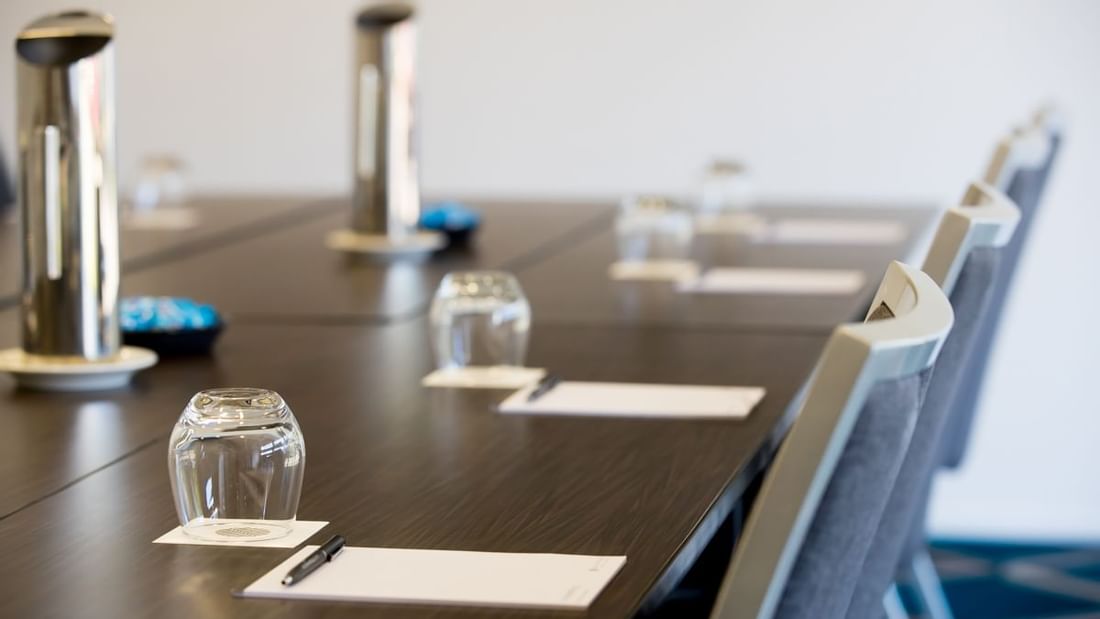 Ideal for board meetings, teleconferences or small meetings, Boardroom I can accommodate up to 35 delegates in an intimate, theatre-style or 14 delegates boardroom.
This room is the perfect option for small intimate conferencing and can be setup in various ways to ensure you have a valuable and efficient work conference or meeting.
We recommend booking Boardroom I if you want to maximise your conference or work event to have more meaningful conversations with your work colleagues.
Fill out an enquiry form here to find out more information from our events team about Boardroom I.