The Five Lands Coastal Walk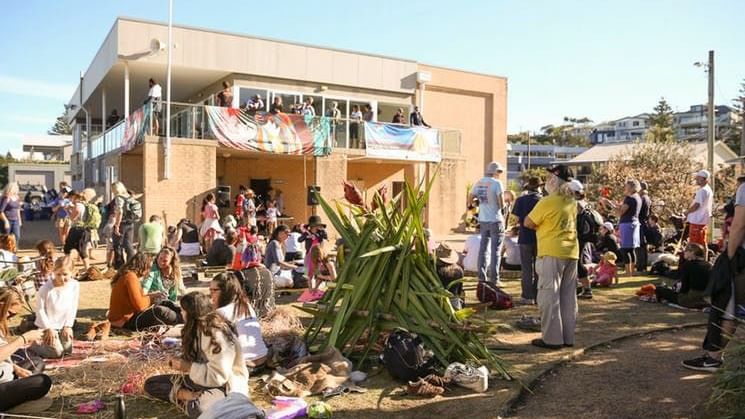 OPENING HOURS
07:00 - 22:00
Address and information
46-50 North Avoca Parade 2260 North Avoca Australia
The 5 Lands Walk is a day-long festival held on the Saturday closest to the winter solstice when the whales start migrating north, along 10 km of spectacular coastline. It's only 40mins from Pullman Magenta Shores Resort and a must do when planning a trip to the Central Coast.
In 2006 they were inspired by Italy's Cinque Terra, but they created their own uniquely Australian event, a collaboration between the Aboriginal and broader communities, to connect people to people and people to place. They have been improving it every year since.
2022 will see many old favourites plus some new features and events. Roughly 22 000 people are estimated to walk this year, so be prepared to be inspired.
The event begins at Macmasters Beach which is roughly 40mins from our resort and features 5 beautiful beaches that you will walk through. This truely is a remarkable event and we highly encourage guests to join in on the fun.
Date: Saturday 25th June 2022